Record Breaking Year of the Hungarian Real Estate Market
January 7th, 2019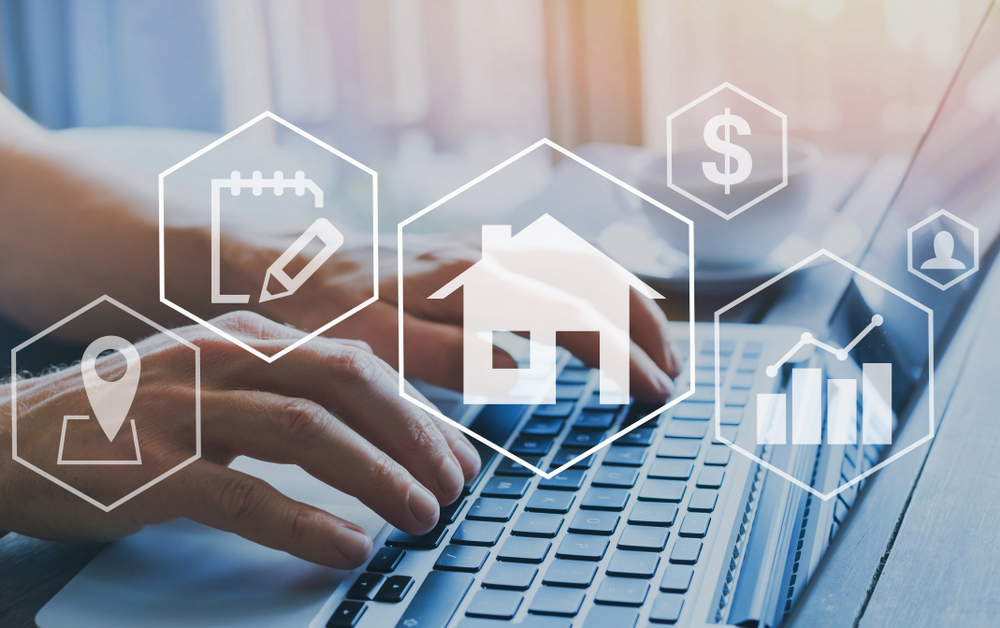 A summary analysis of ingatlan.com shows that there is a record interest in homes for sale.
This year, 8 percent more people visited the ingatlan.com website than a year earlier, which is 2.67 million visitors, and 4.93 million interests in properties are registered for sale on the site, which is a record for the housing market.
Of course, strong demand was associated with strong supply, which further boosted the residential market.
According to László Balogh, the leading economist of ingatlan.com, this year not only increased demand, but also increased the willingness of private individuals to sell housing, as the number of real estate advertisements increased to 168 thousand, 14 percent higher. This can be explained by the price increase in recent years. According to the expert, in 2018 the number of transactions could reach or exceed 160 thousand, which would be an outstanding value in this decade.
It is important to mention that due to the higher price of housing, demand in Budapest has changed during this year, most of the customers are interested in external districts. László Balogh pointed out that in Budapest, on the basis of interest in one apartment, the districts XXII, XXI, XVII. and XVI. were the most popular. Here, the average price per square meter was around 500 thousand HUF in mid-December, well below the average of 640 thousand in Budapest. The cheapest area of the capital is the district XXII. where the average price per square meter was 360 thousand HUF. The most expensive district is the V., where the price per square meter is around 1 million HUF.
The housing market in the countryside continued to catch up, there is a demand for family homes and apartments in the towns of Pest county and several county seats. The most expensive ones are Debrecen, Veszprém, Székesfehérvár, Kecskemét and Győr, where the average price per square meter is 360-380 thousand HUF. The cheapest county seat in Salgótarján with an average of 118 000 HUF per square meter.
"Due to higher prices, external financial resources play an increasingly important role in the lives of home buyers. The expansion of low-cost super-cheap housing loans and the Family Housing Discount can also contribute to the demand for housing markets, "said László Balogh. He also added that the pace of price increases may become more subdued the following year, as buyers cannot keep up with the price increase for an eternity.
Source:
---
back