Meet Our Expert in London
September 6th, 2018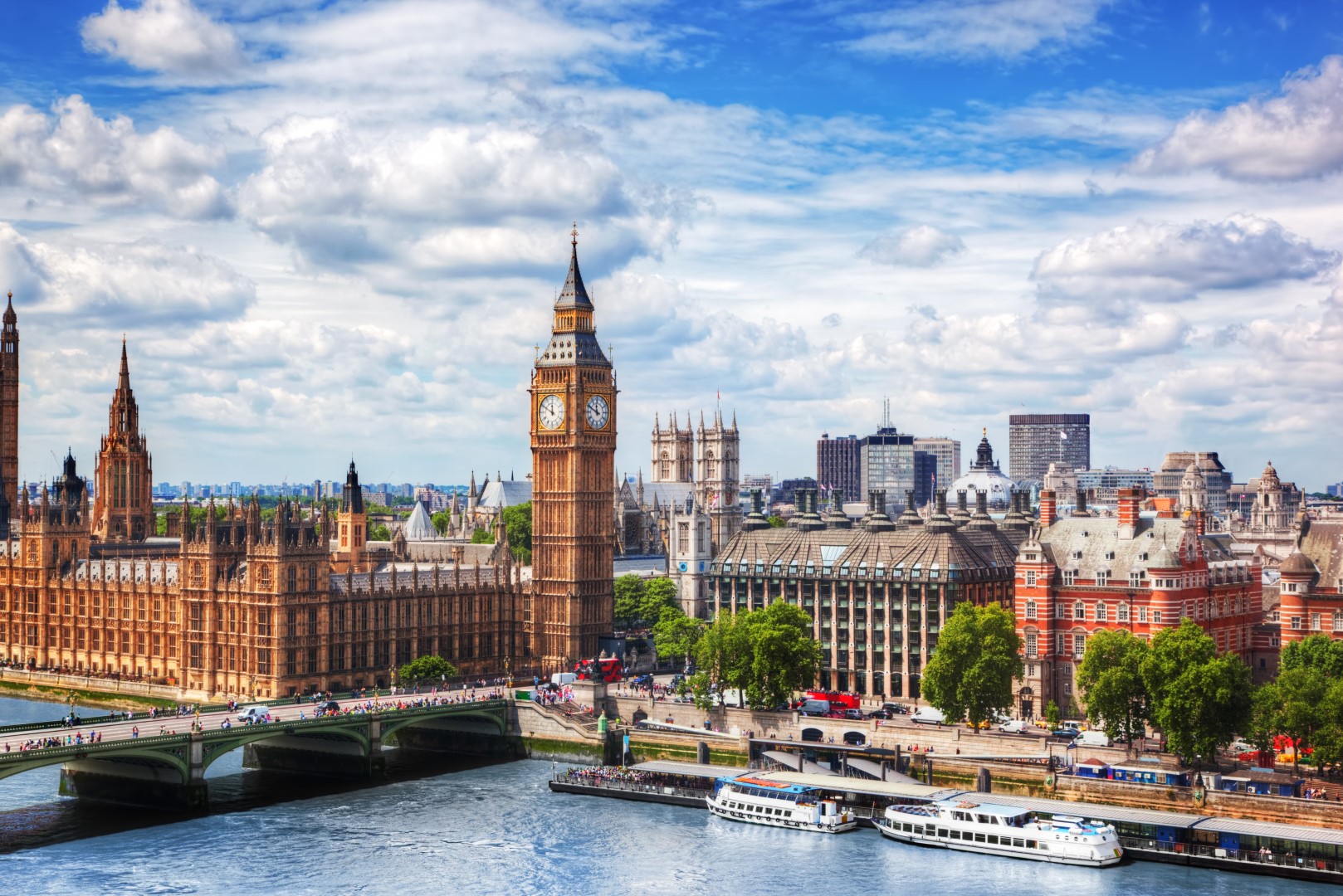 Our sales agent is happy to meet you on 26th and 27th September, 2018.
Would you like to see how the property market changed in Budapest?
Get first hand information about the property prices and market trends from a Tower International's expert on 26th and 27th September, 2018 in the City!
BOOK AN APPPOINTMENT HERE

or call +36 20 773 0874 for instant assistance.

If you can't meet us this time, we are happy to give you a free valuation on your Budapest property in e-mail or on the phone.
---
back