With the Help of a Professional It is Easier to Sell a Budapest Property
July 16th, 2018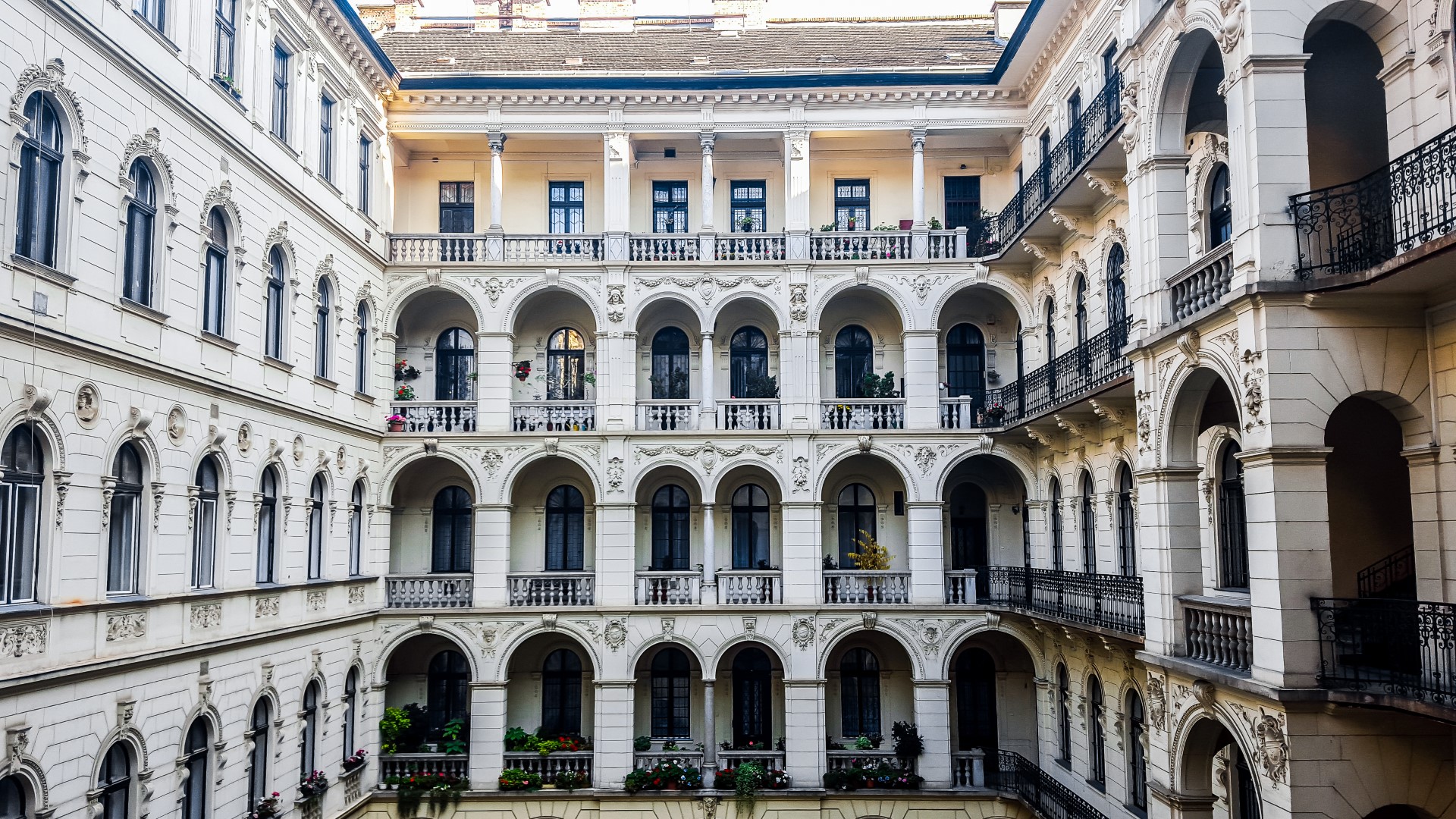 Although this year, 8 percent less real estate ads were released in Budapest, the supply did not fall. This is because buyers mostly select from newly listed ads, so many homes are stuck in the market. The situation can be solved by requesting expert assistance in the sale of our home, because it is worth investing in an experienced real estate consultant, saving time and money in the long run.
48 days or never
Experience shows that panel flats remain the category, which can be sold in the shortest time in Budapest, which means that you can sell a property in 48 days. In the case of brick apartments, the sales time may be much more: over 88 days.
According to the latest data, the number of ads shipped slightly decreased this year, but the supply in the capital has not decreased. This means that there is more and more unsold property on the housing market, and who knows how long it takes for them to be sold?
However, in order for a property not to sink into the sea of advertisements, professional support may be necessary.
It's truly worth to invest in professional help
In order for our classical home to find a new owner quickly and at the best price in the current market environment, professional support is indispensable. Only the best real estate agents have the extensive market knowledge, experience and communication skills that promote the sale of the property you want to sell - whether it is to find the perfect pricing on scale or the proper drafting of the advertisement.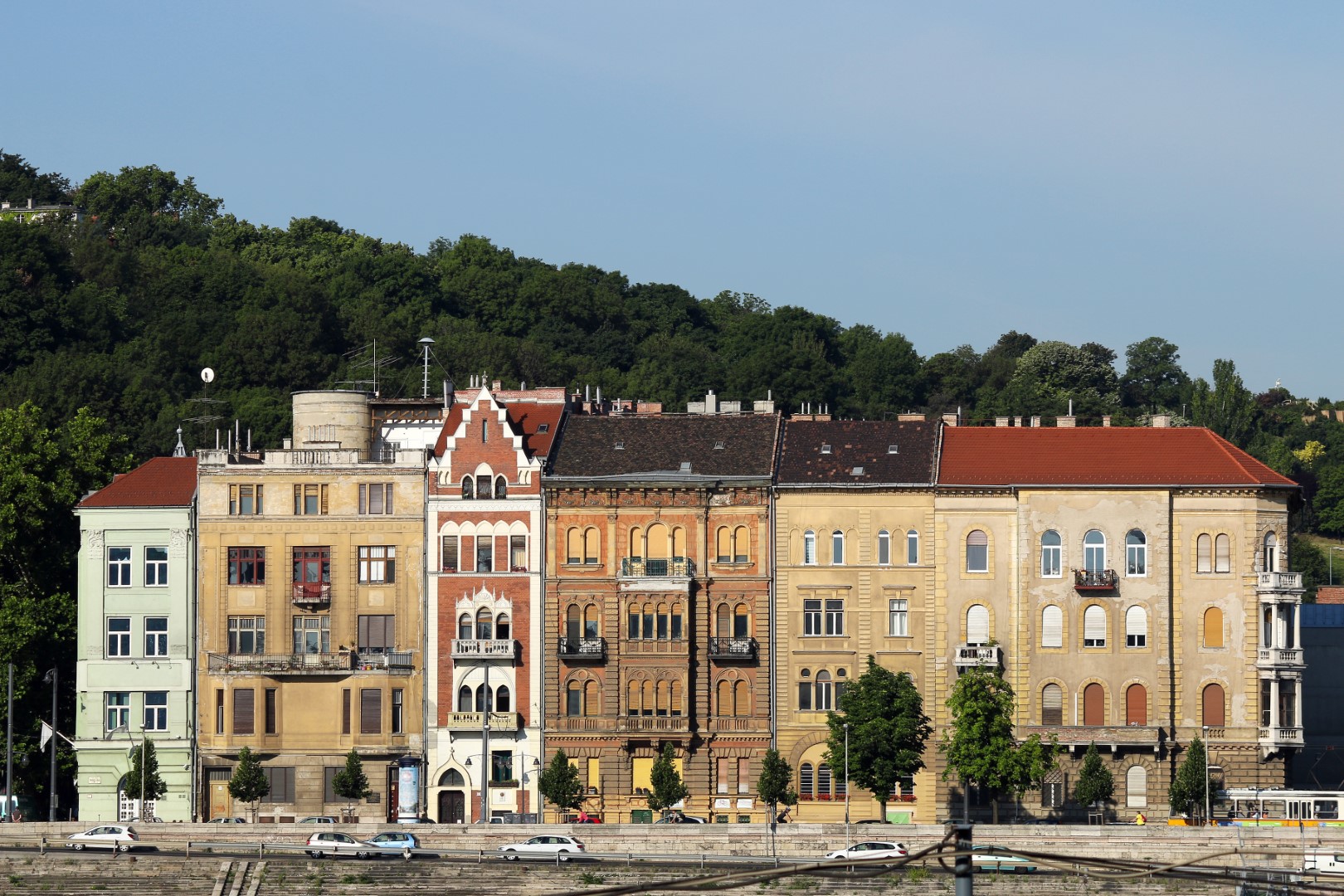 "A good picture or a perfectly matched purchase price can help a lot in selling the property. I've met many customers who, due to moving or other circumstances, required quick and well-planned sales. In such cases, you can rely on a real estate agent a lot" says a real estate agent at Tower International.
The Hungarian-owned Tower International is perhaps the most innovative and dynamic player in the Hungarian real estate market. The company has a uniquely large database in Budapest and has 15 years of experience in Budapest real estate market events. By choosing professional help, you can not only save time and money but also compete with other advertisers in the real estate market.
Source: index.hu
---
back