THE IRISH TIMES: Buying into the Budapest Boom
July 11th, 2018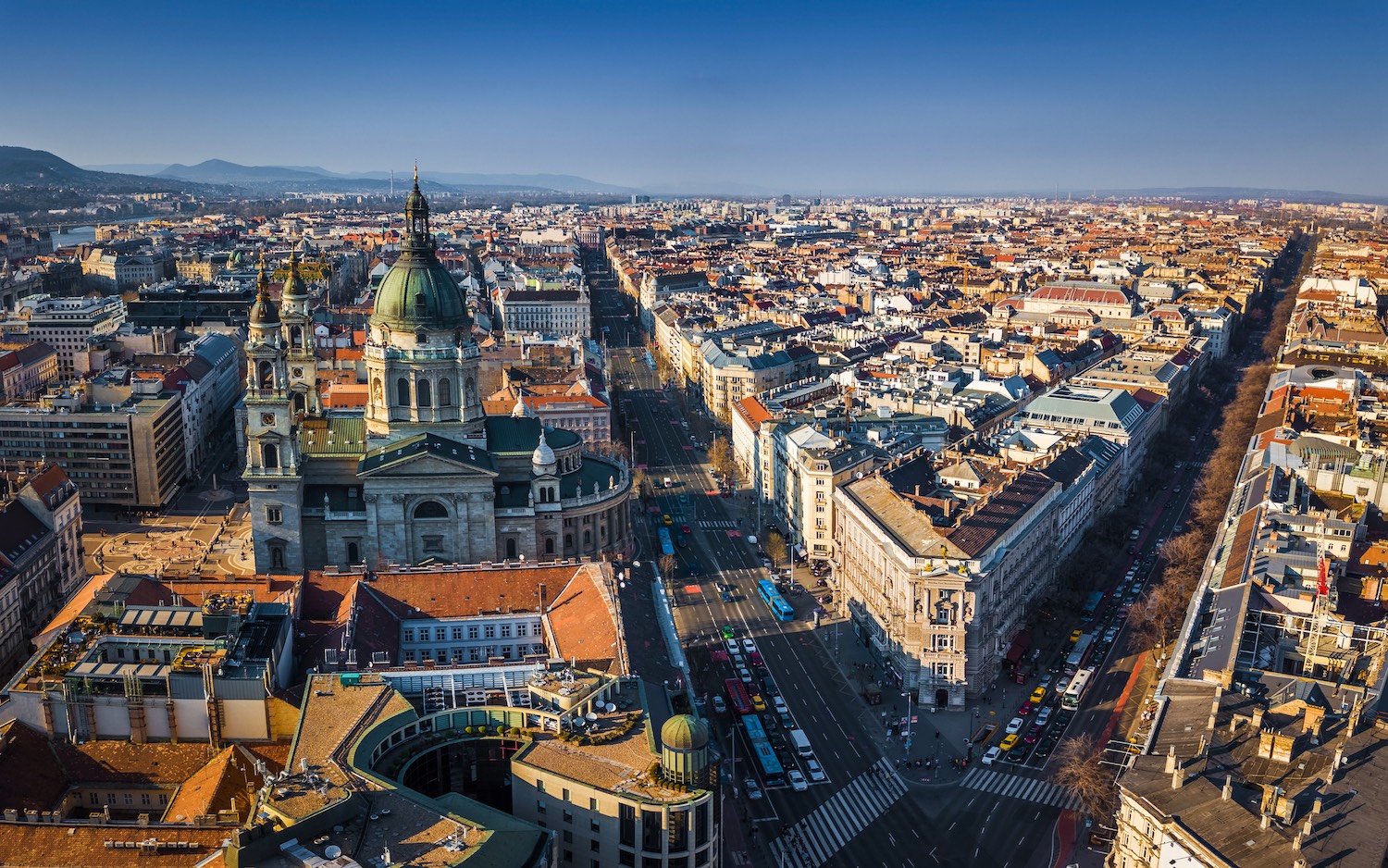 We would like to highlight a recently published article from The Irish Times about the Budapest property market: Irish buyers flocked to Hungary in the Celtic Tiger. Prices have now recovered.
When the Irish began a short-lived love affair with overseas property from the end of the 1990s, the initial foray was into resort property along the Mediterranean. From there, horizons broadened to well-known and travelled capitals. As these were considered too expensive, the hunt for value began and one of the cities that most attracted investment was Hungary's capital, Budapest. This pre-dated Hungarian EU accession in mid-2004.
As with a number of other eastern European countries, it was felt that prices could only go in one direction. While this has ultimately proven to be correct, the voyage has not all been plain sailing. Much like Ireland, prices did grow spectacularly until 2008 – when the majority of the world's economies hit a brick wall. Hungary's property market didn't actually bottom out until 2013, from whence a faltering recovery has quickly become an overheating market. The rapid turnaround in Hungary's previously precarious economy is often referred to as "Orbanomics" after its leader since 2010, Viktor Orban. Quite a few economists query the veracity of the figures, but in some quarters it is being termed an "economic miracle". Ring any bells?
Budapest is unlike many other areas where purchases were made overseas. Other markets were often dominated by off-plan purchases and became so distressed as to either prevent building or force owners to walk away due to severe negative equity. Many properties in Budapest were already built and most off-plan purchases were eventually built. Anecdotal evidence suggests that a lot of Irish owners held on to their properties. Following some turbulent years, this may ultimately prove to be a wise decision.
Part of the reason is that rental rates have remained strong, particularly for good properties in the central districts of Pest. A large population of ex-pats and local professionals need plenty of central accommodation. The presence of highly rated medical and veterinary universities has also kept demand high. As with many other European capital cities, short-term online bookings using web platforms such as AirBnB have also driven a surge in demand for centrally located properties.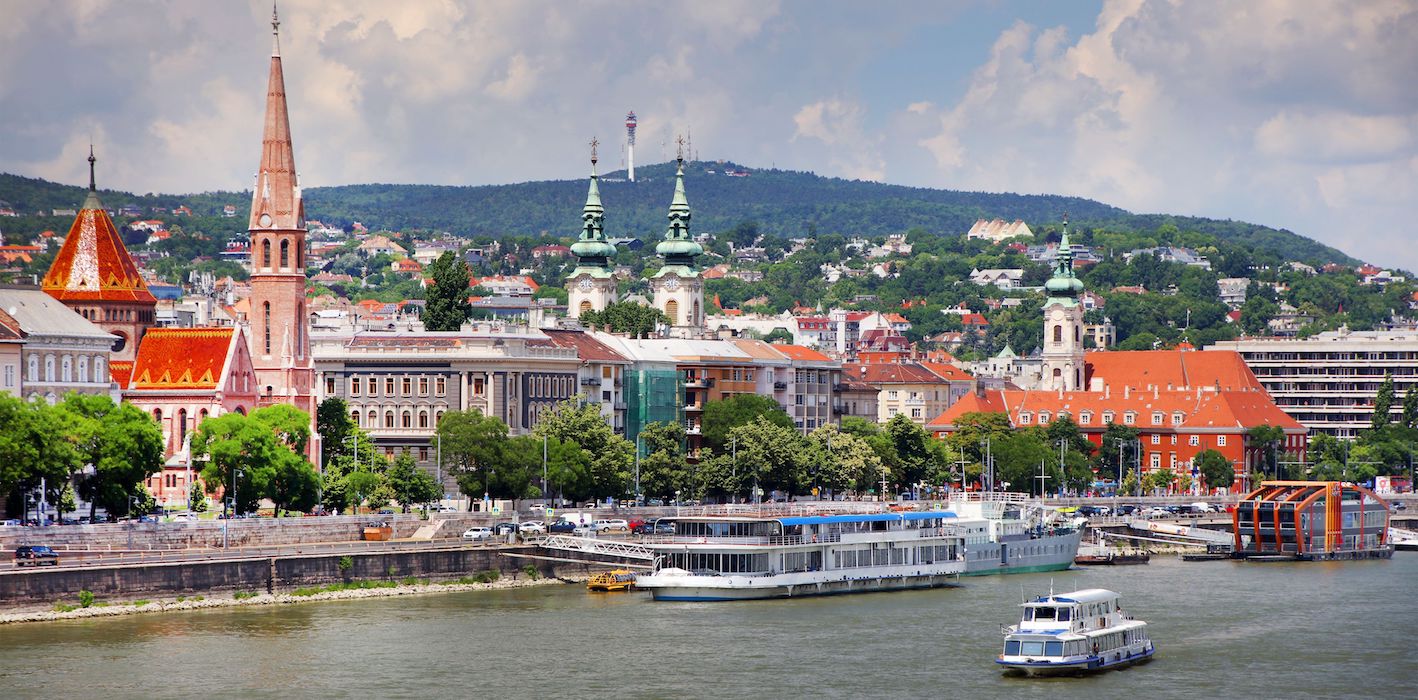 Communist-era stock
When Budapest was in vogue, Irish buyers were to be found predominantly in districts 3, 5, 9 and 13. District 9 was popular for reasonably priced property, due to still being home to considerable amounts of communist-era stock. Much of the district is now being remodelled, providing new residential stock, and it is considered by locals to be a prospective investment opportunity. District 7 has seen the highest price inflation over the past six years.
Cork-based AS Consultation (as-consultation.ie) is run by Anita Siegl, a Hungarian living in Ireland for almost two decades. The firm specialises in valuation, recovery and sale of property portfolios in Germany, Austria and Hungary. She has worked with some high-profile clients on portfolios ranging in value from €50,000 to €50 million and has recovered projects to the value of €3 million in Budapest alone.
In Siegl's opinion, Budapest has quickly evolved from a buyer's market in 2013, to very much a seller's market in 2018. She says that 2017 was probably the end of what could be termed a "cyclically functioning" real estate market, as property prices began to rise sharply. The 2013 market bottom did attract a range of buyers, and from there it has posted spectacular growth. As we know from bitter experience, such growth cannot be sustained over the long term, so it is likely a question of "when" rather than "if" the Hungarian property market will suffer a reverse.
Familiar path
According to KSH (Hungary's Central Statistics Office), national average house prices have now risen for five straight years and have been increasing annually by 15-20 per cent since 2015 – driven mainly by the capital. It has followed a familiar path. A half decade of building no property has been followed by a massive boom in housing construction leading to contractions in labour and materials supply. This has, in turn, led to rising labour and construction costs, feeding back into housing inflation. Having said that, it appears that the market may currently be taking a breather. Siegl feels that a slower rate of growth, although still unsustainable, is more likely in 2018.
Of late, a number of countries have been posting strong price gains, bringing their house prices in line with the peak of the boom from 2006 to 2008. The average Hungarian property price, however, is now a full 30 per cent higher than the last peak in 2008, almost all of it driven by Budapest. According to property portal ingatlan.com, prices for the most popular new homes of 50-70sq m in size, now average 673,000 Hungarian forints per sqm (€2,066 per sqm) in Budapest. This is almost twice the value of the next highest priced city, Gyor.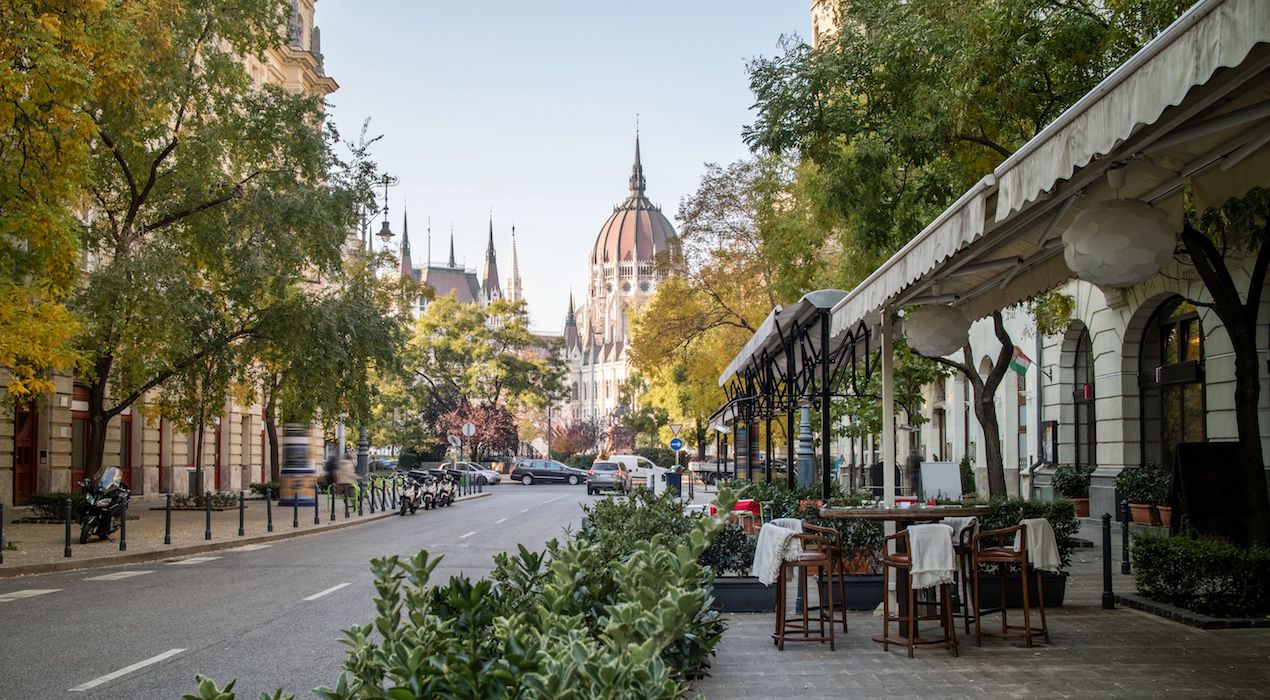 Prices in Budapest's district 3 have risen by 77 per cent since 2013, district 9 has seen increases of 107 per cent, and in district 5 price inflation over the past five years has been 121 per cent. As an example, a 50 sqm, one-bed apartment in district 1, valued at €80,000 in 2002 would now sell for €132,000. A similar property in district 7, which was popular with Irish investors, was available for €70,000 in 2002 and would now achieve €95,000.
In short, if you still own a property in Budapest and are looking to maximise your return in the short-term, now may well be as good a time as any to consider such a move. You can sell residential property in Hungary without paying capital gains tax after five years of ownership – it is 15 years for commercial property – but you'll still have to pay the balance in Ireland.
Read the original post on The Irish Times: https://www.irishtimes.com/life-and-style/homes-and-property/buying-into-the-budapest-boom-1.3553748
---
back