Price Growth in Hungary is in the Top 10 Within the EU
October 17th, 2017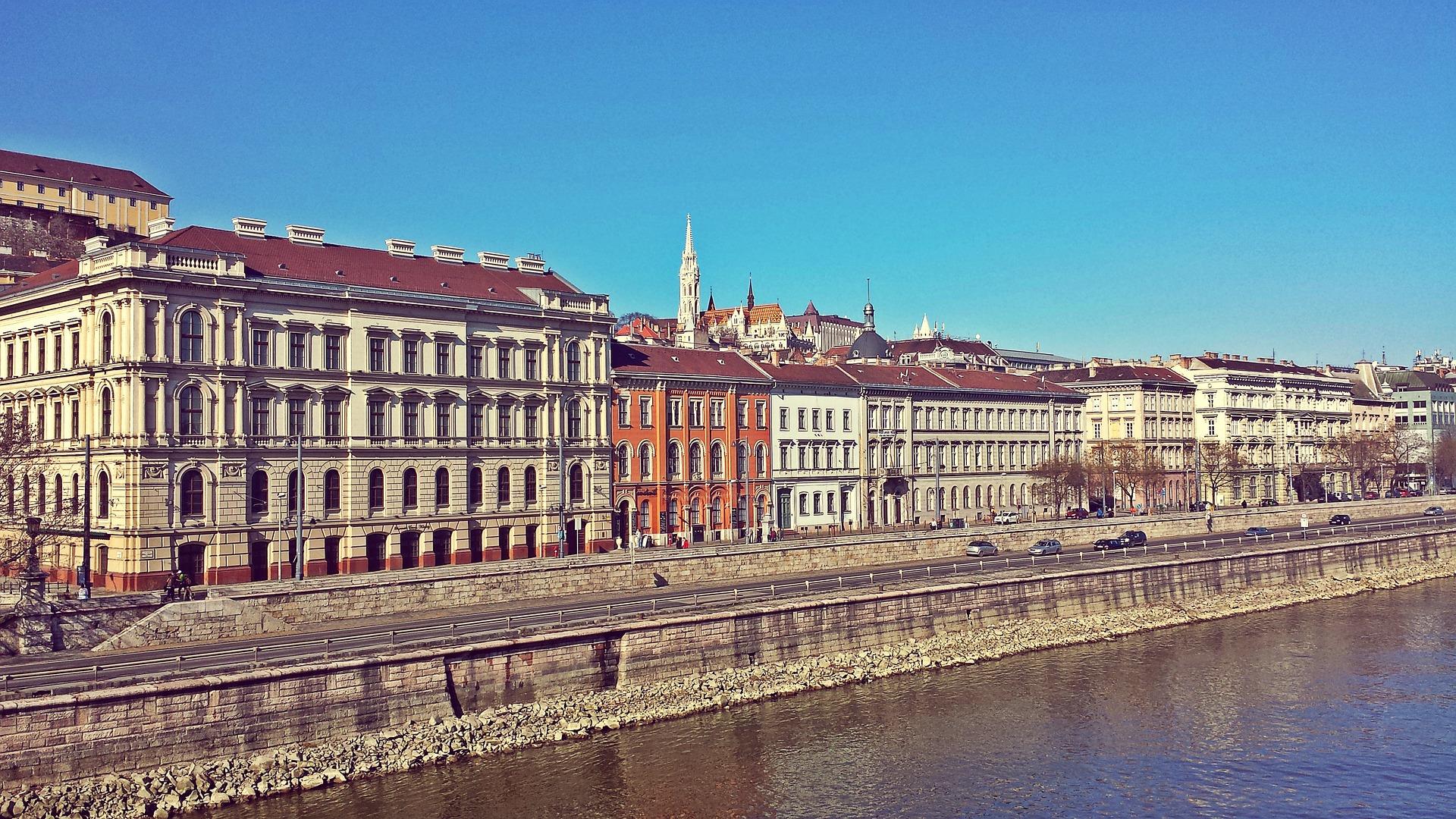 Domestic real estate prices in Hungary increased by 8% in the first quarter of 2017. This increase is high above EU average. Hungary is preceded by only five other countries, so one can feel himself among the elite when investing in Hungary.
Although the real estate market is soaring, there are some interesting changes. The prices of panel wares have risen, meaning that the market is skyrocketing as demand has shifted towards lower-price homes. Another important change is that a lot more apartments were offered for sale compared to the data measured at the same time last year. This perfectly shows the interest in housing construction and the significant increase in the number of flats sold.
Market growth through Europe
The 8% rise in prices is double the EU average, with better results in the Eastern European region: Lithuania (10%), Czech Republic (13%) and Latvia (10%).
However, analyzing the official data of Eurostat, it is apparent that this 8% increase is a result of some slowdown, as in the first quarter of 2016 even more, a 12.7% increase was observed in the domestic market.
Source:
Piac és Profit / Gazdaság / Európai elitben a magyar lakáspiac
---
back