Budapest: The Engine of Price Increase
June 27th, 2017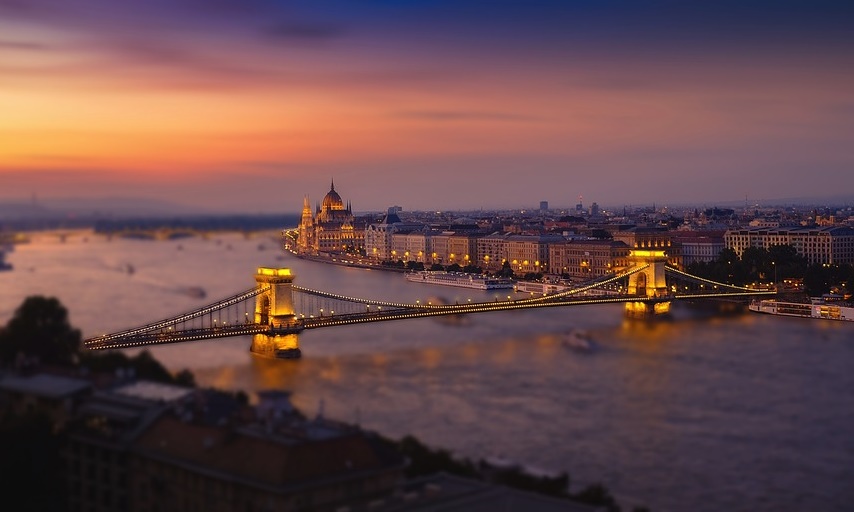 During the last year, the rapid real estate price increase continued in Hungary, with Budapest playing a leading role in the price increase. – according to the analysis of the FHB Index.
In this analysis, the FHB Index states that the value of the index had grown with more than 52 percent nominally, sincet he second quarter of 2014, and with nearly 50 percent in real terms, meaning that three years after the turnaround, buyers need to pay an average one and a half times the price for a property. Although in the the beginning of last year, the rise in prices was not expected to go above 10 percent, and it was nearer to the moderate 5 percent, even 2016 was a year of price increase.
The most expensive region in Hungary was Budapest, where the price increase far exceeded those of other towns. The capital also had the highest share of transactions.The changing prices also show differences within Budapest, as between the years of 2015 and 2016, the greatest increase in average prices took place in the already expensive inner city areas. The real estate prices in the VII. district went up by an average 35 percent, and the measure of price increase was between 25-29 percent in the VI., IX., I., and V. districts.
The lowest rate of growth was in the outer districts, with a price increase of 15-16 percent in the XVI., XVII., and XXII. districts. Some outer districts did a lot better, however, with a 20-22 percent price increase in the XXIII., XXI., and XX. districts. The better numbers in the case of these districts can be explained by the fact that price increase began late in these areas.
With regards to the changing prices in comparison with the lowest point shows, that the outer districts are in the back of the field, and the change of the prices was between 37.5-52 percent. The only two exceptions to this were districts IV. and XV., as in the case of the former, the prices increased by nearly 59 percent, and the latter is fourth place in the price increase competition of Budapest, with an increase of 68 percent. In comparison to the lowest point of the market, the greatest increase of cost can be experienced in the Pest side of the capital. In district VII. the prices are 81.5%, in district V. they are nearly 80%, and in district VI. they are 73 percent higher than the city's average.
"In the beginning of the year the general feeling was that the market will slow down and prices will level out. Now, after 5 months, I can say that the price increase has stopped but the number of transactions remains high" - explains Andras Cornides, property expert at Tower International.
Source: portfolio.hu
http://www.portfolio.hu/ingatlan/lakas/budapest_az_arnovekedes_motorja.1.254111.html
http://www.portfolio.hu/en/property/why_and_where_to_invest_in_budapest_now.33257.html
---
back