Home Sellers in Budapest: Now is the time to consult a realtor
March 6th, 2017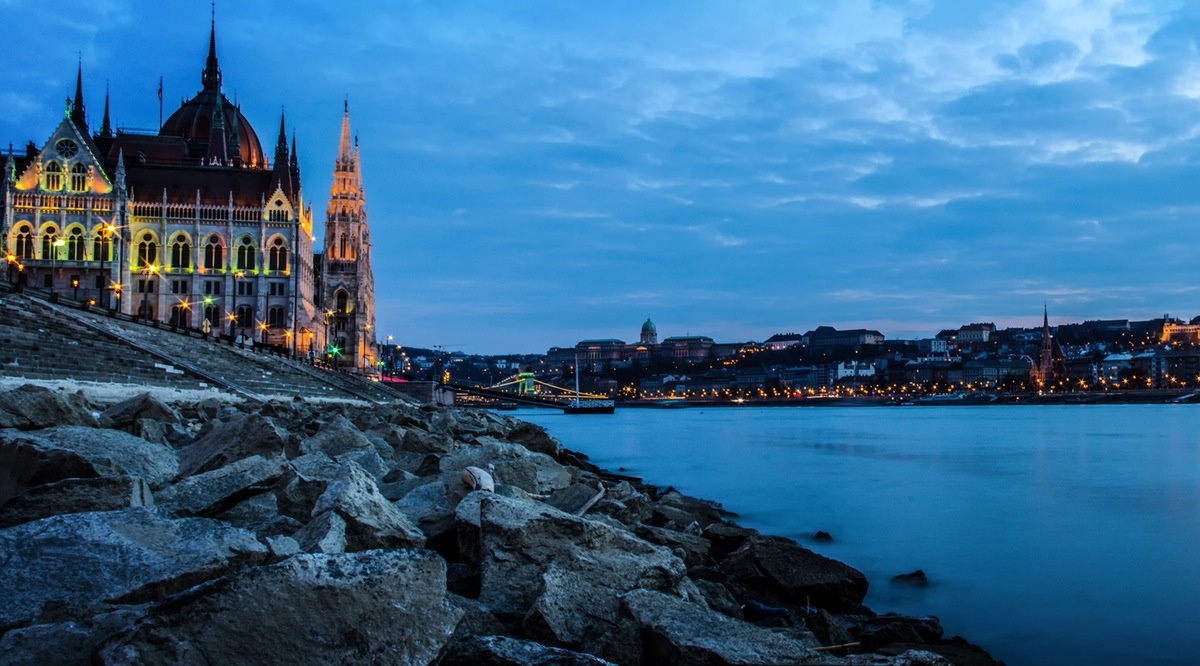 Latest news, expert advice and information on Hungarian property prices make house owners believe that they can sell their homes for any price they can imagine. They often tend to ignore that property market trends have changed since the end of last year.
Overpricing a home can lead to missed sales
All too frequently, home sellers' opinions of their properties are clouded by sentimentality and can often ignore even experienced property experts' advice on proper pricing. Most sellers think their homes are worth a great deal more than the average, in a similar way every parent thinks his or her children are extraordinarily gifted beings. They assume it all should show up in the sales price. Regretfully, it doesn't work that way.
Property market news aren't always easy to understand
Another factor has turned up lately as a reason behind overpricing homes: real estate market news about house price increase. There was basis for this report since prices have increased by 30 % within one and a half year in Budapest, but there have been districts and types of properties where the rate of price growth reached 50-60 %. In other cases overpricing was due to lack of information about the latest trends and factors influencing home prices.
The reasons behind the change
House market trends can change fast. The effect of the factors driving the price growth (low interest rate, delayed purchases, altered Family Housing Allowance scheme, the so called CSOK and capital flowing into the property market from financial investments facing uncertainty on other fields) has weakened to a large extent. On the other hand, buyers can't and are unwilling to pay for overpriced properties and only apartments on high values are bought for the advertised asking price.
Listen carefully to an experienced property agent's pricing strategy
Home owners have just started to realize that their property just won't sell at the price they had imagined. When they face this problem, they need to see a house market consultant as well as start to lower the price. Owners, who can't price their properties or eyperience that they tend to overprice their home, should listen to real estate experts who are intimately familiar with most real estate activities in their market, and they should have the best idea of how a home should be priced. The realtor who provides the best comparative market analysis and explanation of how a home should be priced will be more likely to sell a home quicker and for a higher price, hence owners can save both time and money.
Source: http://www.penzcentrum.hu/otthon/kipukkadni_latszik_a_lufi_10_szazalekot_is_lehet_alkudni_a_lakas_arabol.1053706.html
---
back