Five Factors That Influence the Value of Your Property in 2017
December 6th, 2016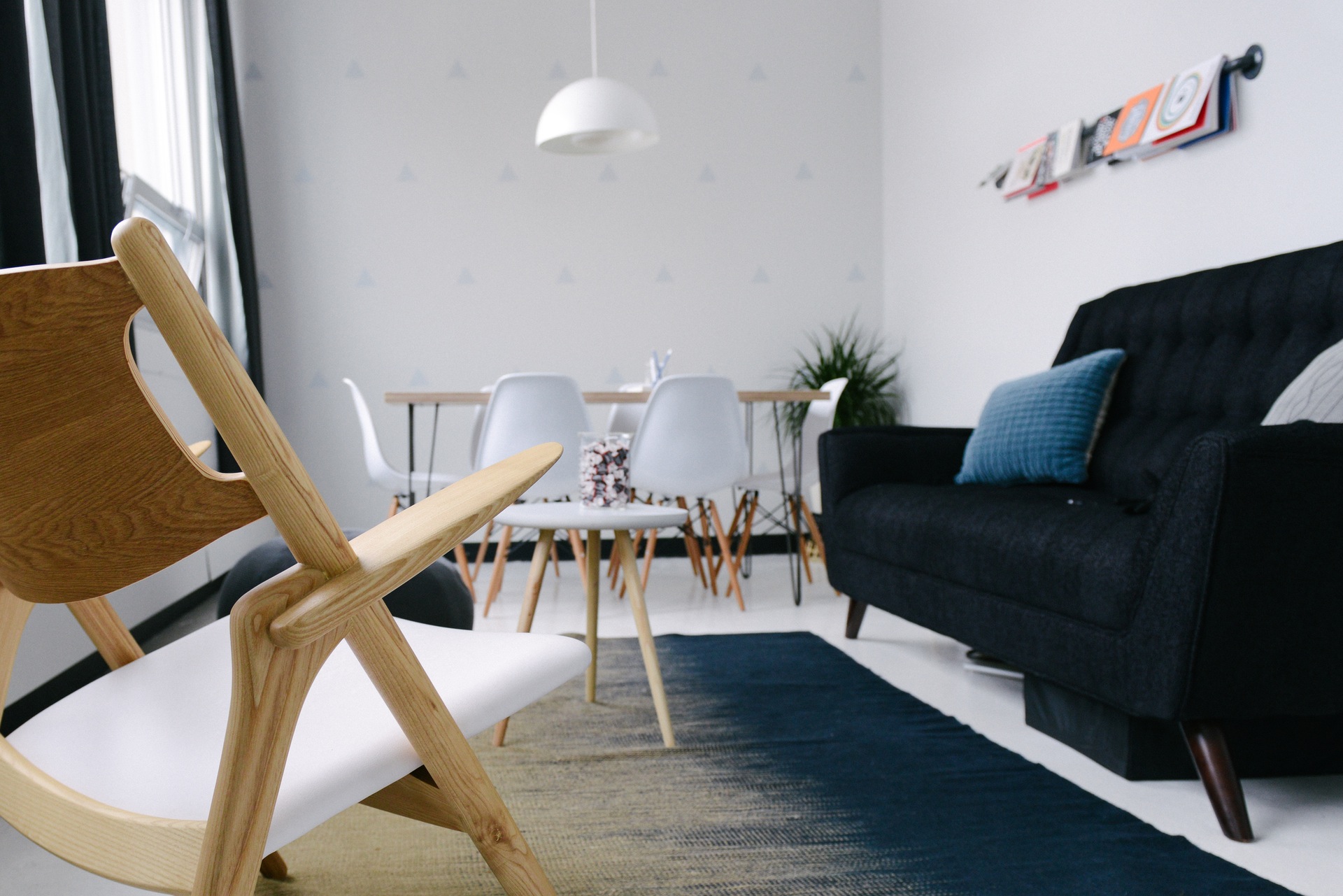 A lot has changed in the Hungarian real estate world over the past few years. Understanding and analysing those changes were the main purposes of the Portfolio Property Investment Forum, the most important event of real estate market in Hungary. Here are a few of the key ways the residential property market has changed, and how these changes may impact buying or selling a home.



1. A wave of new homes
Plans to build new homes of 340.000 sqm within the next 1-2 years.
Construction costs increased by 25-30 percent, however, income also grew.
The property market can regulate itself, which means that sellers must set the price of their product so that they can sell what they have.
Second-hand Houses may see a boom until the arrival of the new homes.
The downtown of Budapest is attractive, however, the role of the apartments located in the outskirts remains important, where new projects have been started (for example, Metrodom is building apartment complexes with 600-600 homes district 13 and 10.)
Can the shortage of construction workers delay building projects and can it cause off schedule in delivery?
Although a lot of young people leaves the country, many of them sends a part of their income back and many foreigner purchase apartments in Hungary.


2. The significant role of the state

Particularly given the state's important role in Hungary's current property boom, the Family Housing Allowance (in Hungarian CSOK) has been working in tandem with a reduction of Value Added Tax on the sale of homes from 27 percent to five percent; in addition VAT on construction materials for families deciding to build their own homes qualifies as tax-deductible. The Family Housing Support Program has been also providing stimulus to the construction sector, with new-builds expected to increase and to bolster the market for contractors in the construction industry as well as the Hungarian residential property market has taken off even more. Inflation and rates are both projected to remain low. The big question is: How are the 2018 parliamentary elections likely to affect the market in the future?
Will the low VAT be prolonged after 2019, which can take off property developments again?
Will there be further relaxations in the conditions of the Family Housing Allowance or can we expect a new kind of Housing Allowance as a campaign item?


3. Will short-term rentals like Airbnb in Hungary face strong regulations?

Hotel lobbyists and state governments may continue to try and impose taxes and regulations on Airbnb and similar short-term rentals.
Will there be a new law passed by state legislature that would prohibit urban apartment owners from renting units for short term?
All these things may lead to setbacks in Airbnb market and investors can return to the traditional long-term rentals.
Another long term result could forecast the variability of the rents.
According to the latest survey of the Duna House 70-80 % of the buyers are investors in Budapest.


4. More publicly available information

Even buyers can get access to a lot of professional information that helps them make more responsible decisions.
While in the previous property boom most home purchases required a loan for part of the price, now 75-80 percent of all home sales are being driven by cash buyers, who are more responsible purchasers. It is apparent that cash buyers are driving the market given that housing is a margin driven market.
Not only buyers but developers and banks appear to have become more conscious.


5. What about reduction of Value Added Tax?


Developers have planned for the next 2.5 years as from 31 December 2019 VAT on home construction can be 27 % again.
Although there is hope that the allowance will be prolonged, uncertainty can challenge the continuity of the ongoing projects.
What is also in question whether projects can be completed by 31 December 2019 when VAT from 5 % returns to 27%, which may upset constructors' applecart and may lead to a slowdown in the market.



(Sources: own recollection of Tower Property Ltd. and http://www.penzcentrum.hu/)
---
back