Small flats are being hunted for in the centre of Budapest -part one
August 4th, 2016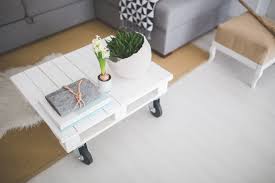 Prices on the real estate market of downtown Budapest have stabilised, but many owners are still not aware of the actual situation. The presence of investors is still significant, while the leasing market continues to have an enormous lack of supply. Part one of two.
"The real estate market of the centre of Budapest has shown signs of consolidation in the first half of 2016, which means that demand has somewhat decreased compared to the craze of last year" – explained Zoltán Scheider, manager of Balla Real Estates' District V., VI. and VII. offices. Current supplies are characterised by a large number of overpriced properties, as many owners, witnessing the market's high activity, thought that they should try to capitalise their housing at a surprisingly high price. However, these owners are also starting to realise that this is not going to turn out well.
Overall, there's a stagnation in prices, which means that prices have stuck at a considerably high level: there's still a strong demand, but the market isn't nearly as turbulent as it was last year. However, it is still determined by overpowering demands.
Investors are looking for smaller flats
Inquirers are currently mostly looking for those types of housing that can be utilised via short-term leasing. A certain group of investors have a strong presence on the market: those who try to make purchases in the frequented and popular areas in the city centre, which generally are District VII.'s party district and its surroundings.
Investors generally look for small studio flats or flatlets, which they can easily lease to tourists. In addition, they also buy the exceptionally big ones, but only if they can obtain them well below their optimal prices. In these flats, they convert 4-5 rooms to bedrooms, trying to get the most out of the opportunities granted by the size of these.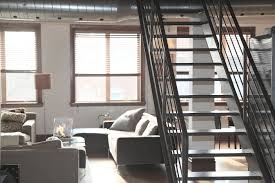 Supplies are scarce on the lease property market
"No changes happened on the market of lease properties, there's a significant need for housing available to rent, while the number of long-term leases is very low. Those who took part in long-term leasing in the past few years, have already switched to short-term leasing, making these estates disappear from the lease market. Thus, an enormous shortage is present, meaning that the demand is multiple times larger than what the current supply can provide" – emphasised Mr. Schneider. This leads to a further increase in the already high rentals.
At this moment, it's almost as if an owner of a property situated in the city centre can request as much money for their estate as they prefer – same applies to leasing. In numbers, this means that even a tiny flatlet cannot be rented under 100 000 HUF per month. A common phenomenon to reduce expenses is when university students form a group to rent a bigger flat around 120 m2 in less appealing conditions so that each of them could pay less.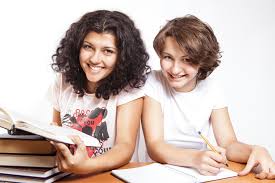 The appearance of more students is also effecting the prices of housing for sale, as those parents who don't want their children to live in a rented flat, mainly look for the ones that they can buy. These are obviously, again, properties of a smaller size, around 28-35 m2 – in a short while, prices are expected to be increase in this segment of the market as well. Currently, proper flats in the city centre cannot be bought under approximately 12 million HUF, which can be as much as 20 million in District V (only a starting price!).
In the next part of the article, you can read about why there is a wave of migration away from the so-called party district, why is District V. a solid area and why housing cannot be undersold anymore.
(Source: http://realista.hu)
Popular posts like this
Hungarian Property Price Spikes Up in Pedestrian-only Zones
Getting a new flat requires struggle – part one
---
back