Hungarian Real Estate Market on Pace for another Year of Record-breaking Sales
May 23rd, 2016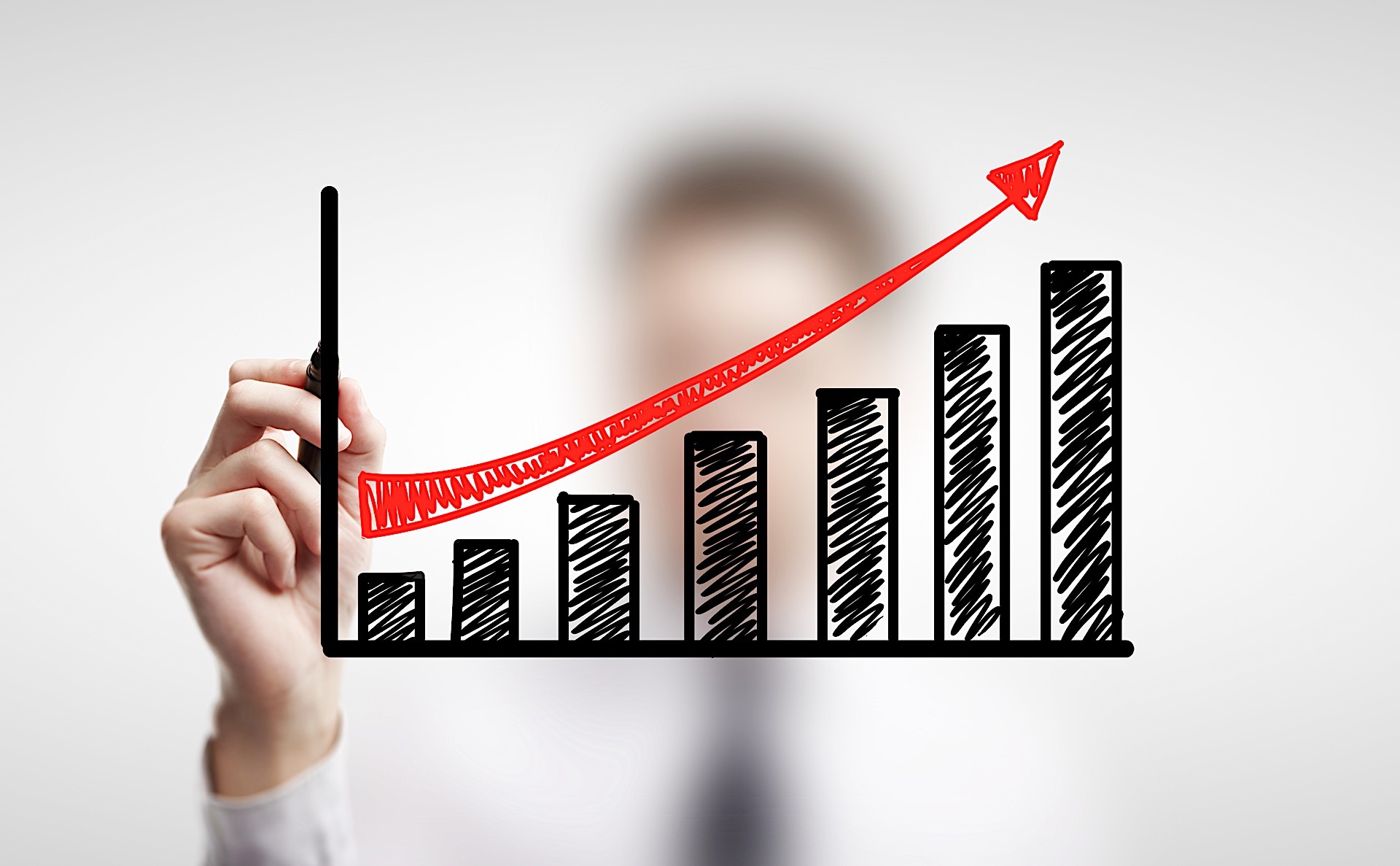 April's property market turnover was the biggest one not only this year but also in the last 4 years and it can be also considered the second largest turnover in the post crisis period with 12,632 transactions. If the regular seasonality applies in the remaining part of the year, this year's turnover can value up to 150, 000 transactions.
View the average price per square meter of block of flats in different parts of Hungary in April:
- in the eastern part of the country: 153,000 HUF
- in west of Hungary: 163,000 HUF
- in Pest side of the capital: 300,000 HUF
- in Buda: 333,000 HUF
View the average price per square meter of brick apartments:
- in eastern Hungary: 190,000 HUF
- in western part of the country: 212,000 HUF
- in Pest: 312,000 HUF
- in Buda: 456,000 HUF
- in downtown of Budapest: 507,000 HUF
The most popular districts of Budapest
District 14 broke record of data collected for several years showing district 13 as the most popular area. Now 18,1 % of potential buyers aims to purchase an apartment in district 14. District 11 in Buda reached a similar value resulting district 13 dropped down to third place.
Low bargaining power
In the countryside buyers could pressure sellers to lower the price of family houses by 8 % but in central part of the country this value reached only 6 %. The average bargain was 4 % throughout the country except for the big blocks of flats in Budapest where this was merely 3 %. Sellers did not have to lower the price of the latest ones before starting to sell the flat.
Every third property was purchased as an investment in Budapest in April. 80% of the purchases was for investments. In district V. 24.5 million HUF was the average price spent on a property in the capital last month. Approximately every fifth buyer purchased his or her first apartment.
Bigger apartments have a wide sale
On average, 65 sqm flats were sold for 24.5 million HUF. Properties were purchased in the countryside and in Pest-county used to be bigger and more expensive than last year. The popularity of bigger property could also be experienced in the capital. Sellers in Budapest would like to move into more spacious apartments.
(Source: http://realista.hu/ingatlanpiac/tobb-eve-nem-volt-ennyire-topon-a-lakaspiac/130797)
Related articles
Property Prices Skyrocket throughout Hungary
Real estate prices rise despite CSOK and tax reduction
Hungarian economic recovery happens more quickly than in Western Europe
---
back