5 Reasons to Give Exclusivity to Your Real Estate Agent in Budapest
May 18th, 2016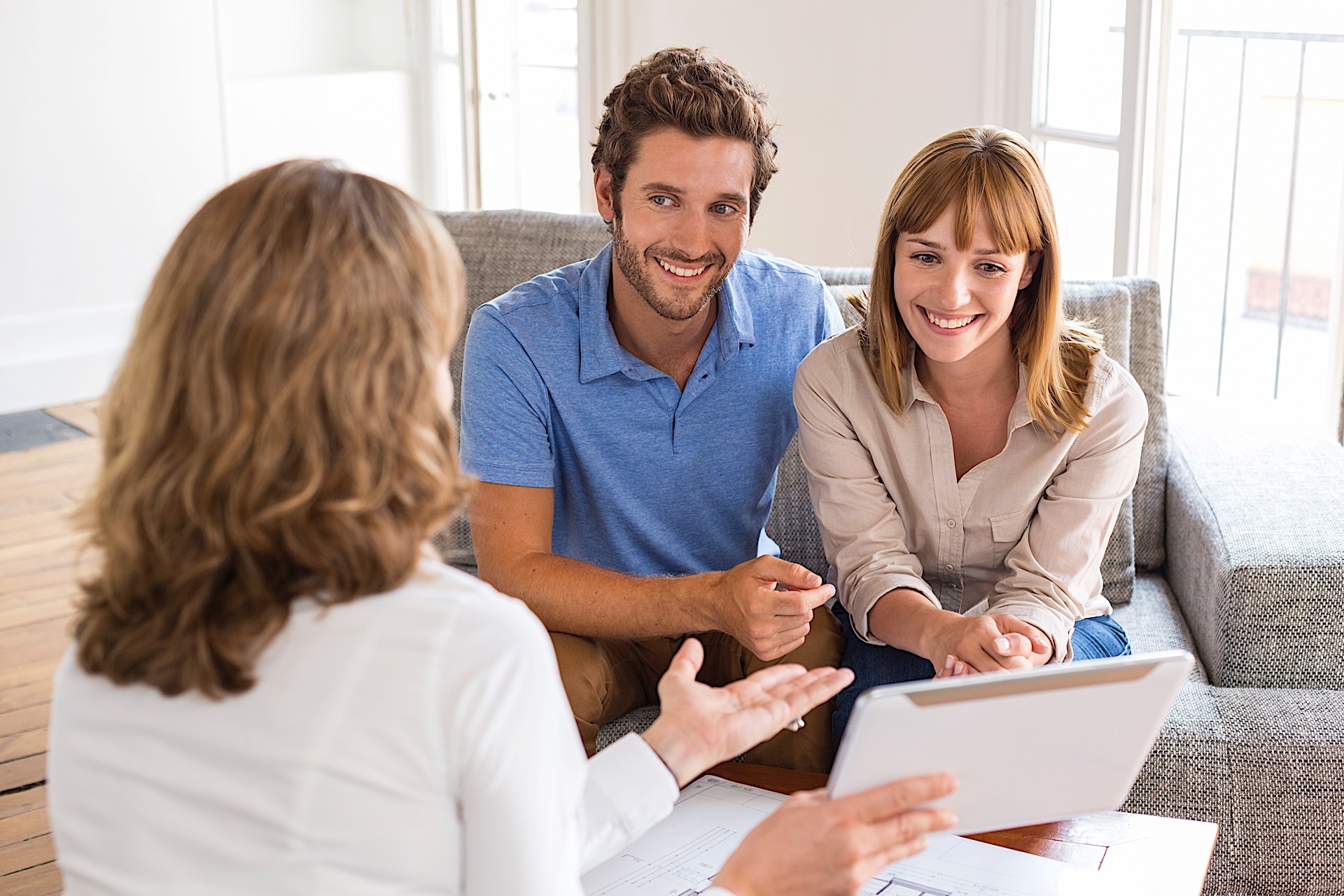 Some would say it is a good deal only for the agent. Is it true?
At first sight we tend to think that we lose some opportunities not using as many agencies as possible. Let's see how your property agent is effected by an exclusive mandate and what are your benefits to sign one?
1. You Pay Less Commission
The majority of real estate agencies in Budapest offers lower commission in case of an exclusive agreement is signed. Even half percent difference can save hundreds or over a thousand EUR for you (depending on the value of the particular property).
2. More Attention on Your Apartment
Hundreds of apartments are listed at an agency so your apartment will be only one in the database. Having an exclusive agreement your agent will do everything to highlight your apartment on the top of the listings, send it out as hot deal to his database, etc.
3. Your Agent is Better Motivated
The nightmare for a real estate agent is to work a lot for nothing. Showing a property which is sold by an another agent at the end of the day means waste of time. In case of an exclusive mandate your agent knows that in case of successful selling he will get the reward for sure.
4. More Pressure on Real Estate Agent
Having an exclusive agreement, your agent is aware that he is the only one you rely on. He knows that you will keep calling only him as time goes to get an update on the procedure. This results an "urgency" situation for him regarding your apartment, so he will put it on his priority list.
5. Your Property Can Be Sold Quicker
All of these can result in a faster sale which is the benefit of you and your agent as well.
---
back