Property Prices Skyrocket throughout Hungary
May 12th, 2016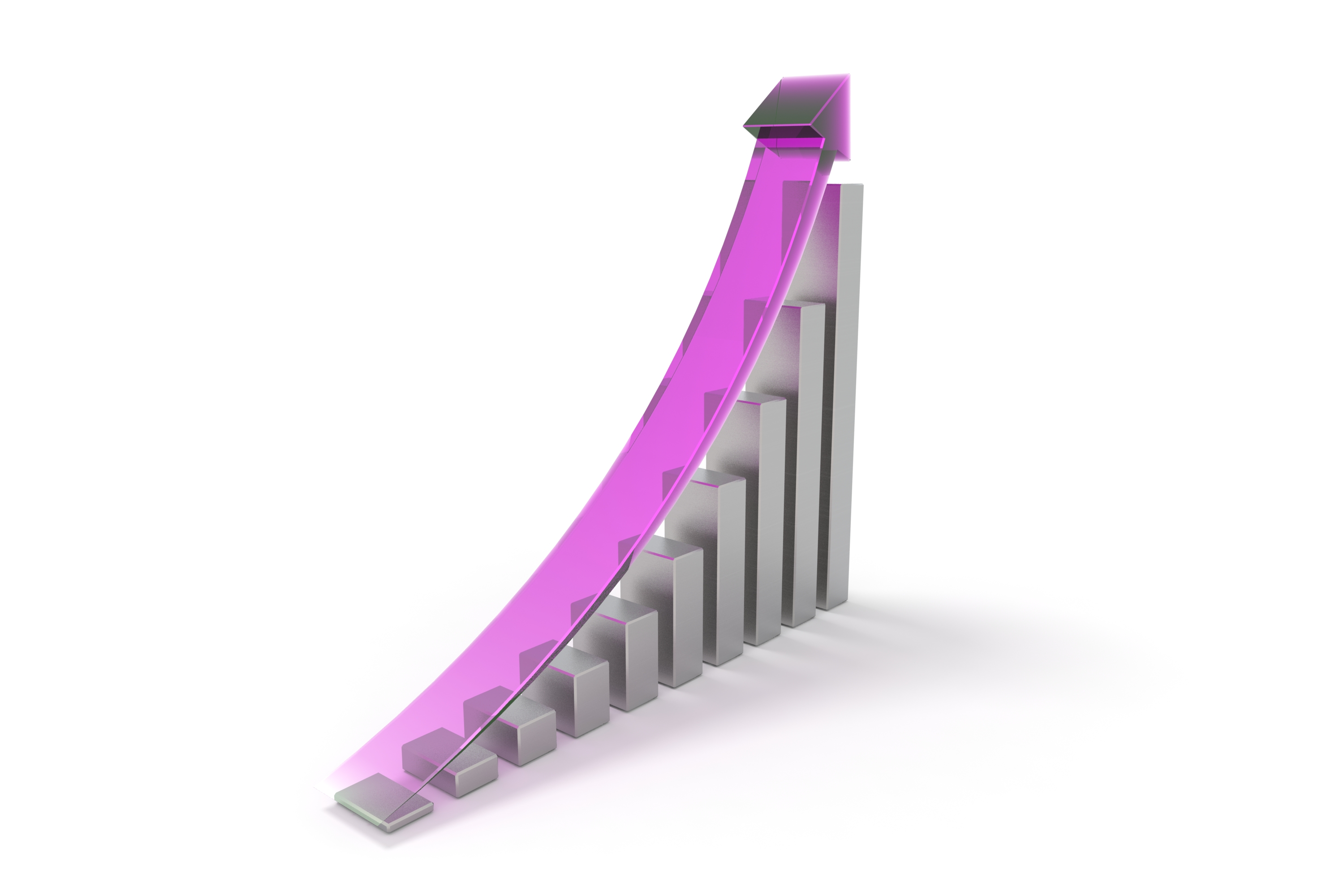 Housing prices in Hungary have reached pre-crisis levels following a recovery last year, according to the Hungarian National Bank (MNB).
Here come the most recent data
Home prices climbed by 12% year on year in Q1-Q3, according to data compiled by mortgage lender FHB, and prices for resale and new homes increased by 10.4% and 8.7%, respectively, according to the Central Statistical Office's data.
"Overall, we view the recovery on the housing market as favourable. The dynamic growth of house prices and the expansion of the volume of new housing loans are not considered to be excessive, thus the current risk level is low," - the central bank's management said in an executive summary of the report.
Macroeconomic environment favours the property estate market
Demand for homes has been lifted by higher real wages, better long-term labour market prospects, low interest rates, household deleveraging and the elimination of exchange rate risk with the conversion of retail FX loans into forints, the report shows.
"However, housing market developments still need to be closely monitored, due to the frictions on the supply side, the significant increase in demand and the external factors affecting the market", - MNB managing director Barnabás Virág said, adding that housing prices had approached the long-term average in the past one and a half years but said there was still room for further growth.
"The Hungarian housing market is not overheated," - Virág told a news conference held on Monday in order to present the report. "We think we won't see a very fast increase in housing prices in the coming years but the trend will be upwards."
Regional differences
In 2015 price growth reached the real estate market in the whole country, although there were some differences in the space of the increase region by region. Central Hungary came first in the price rise "race" increasing by 23 % in a year. Western Transdanubia saw the smallest annual growth in house prices (11 %) in Hungary in the last year, official figures of the latest House Price Index of property prices showed.
Prices of residential properties have grown both in rural and urban settlements. Budapest topped the list of the highest price rises last year, with an increase of 25 % as new figures have revealed. Annual house price growth edged 10 % in smaller towns and villages. The figures provide fresh evidence that buyers had to pay 10-15 % more than a year previously for residential properties in bigger towns.

(Source: http://www.portfolio.hu/ingatlan/lakas/oriasi_dragulas_a_lakaspiacon_itt_vannak_a_friss_szamok.1.231255.html, http://hungarytoday.hu/news/hungarys-housing-market-back-track-7-years-financial-crisis-10778)
---
back