London keeps the Global Finance title - Budapest maintains its position
April 12th, 2016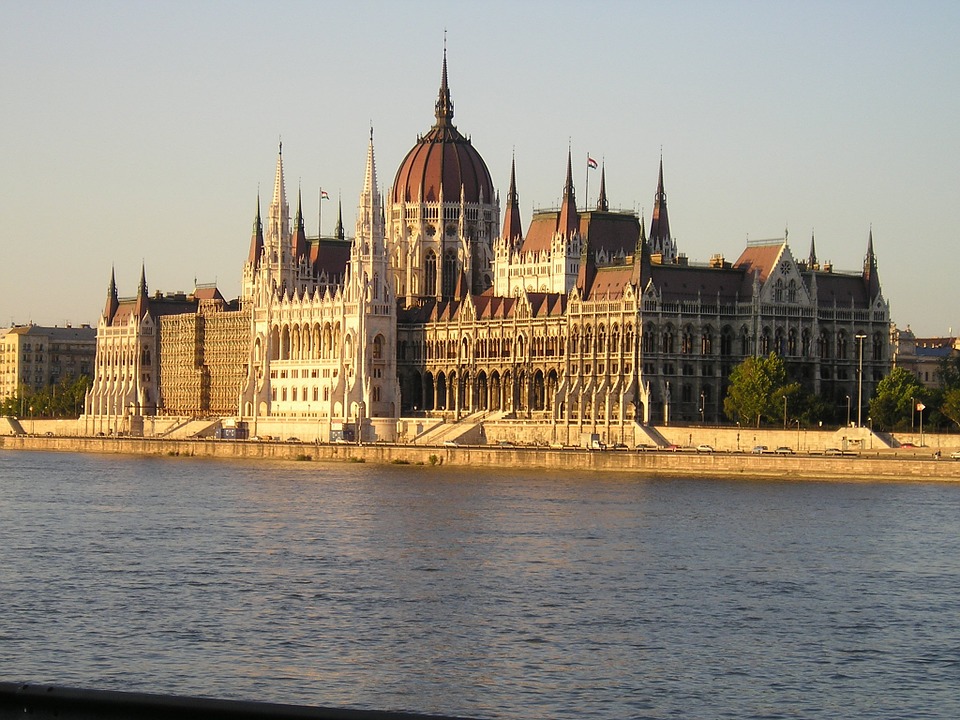 Britain's capital is the most competitive place to do business, topping every category measured by the Z/Yen Group this year.
Exit of Britain from the European Union can have a negative impact
London is still the leading global financial centre. The British capital remains just ahead of New York Singapore climbed to the third place and two points ahead of Hong Kong according to a survey by London-based research firm Z/Yen Group examining the major financial centres' global competitiveness. Tokyo, Zurich and Washington come next. San Francisco, Boston and Toronto are also in the top 10.
London holds the top spot in the latest index with a statistically insignificant two-point lead over New York: London received 800 points, followed by New York with 792 points. The study indicated the two cities were more complimentary than purely competitive venues to attract financiers. It noted also that a number of respondents commented that the uncertainty surrounding the possible exit of Britain from the European Union, dubbed Brexit, is having a negative impact on London's competitiveness at present.
Warsaw has a leading role in CEE
Warsaw is leads in Central-Eastern Europe (48th, having 631 points out of 1000). The Polish capital dropped back with 32 points compared to the September ranking. Prague got to be the 57th climbing 6 more places. Budapest managed to keep its 74th place given by the previous index as well, that she reached having climbed by 2 places.
Athens as the last one
Moscow is the 67th, which is a 11-place improvement compared to the latest result. Athens becoming a tail-ender changed places with Reykjavik.
Ranking based on complex calculation
The semi-annual study uses 24,495 financial centre assessments completed by 2,520 financial services professionals. The ranking reflects key competitive areas including business environment, financial sector development and infrastructure human capital and reputational and general factors of the 86 hubs around the world covered by the survey. Since 2007 well over 125,000 assessments from over 10,000 respondents have been used to build the index. GFCI is updated regularly and ratings change as assessments and instrumental factors change. The nineteenth Global Financial Centres Index (GFCI 19) was published on April 6. The Index rates 86 financial centres.
(Source: http://realista.hu/ingatlanpiac/budapest-a-vert-mezonyben-london-a-vilag-vezeto-penzugyi-kozpontja/130624)
---
back