Last Chance to buy a New Apartment in Hungary?
March 16th, 2016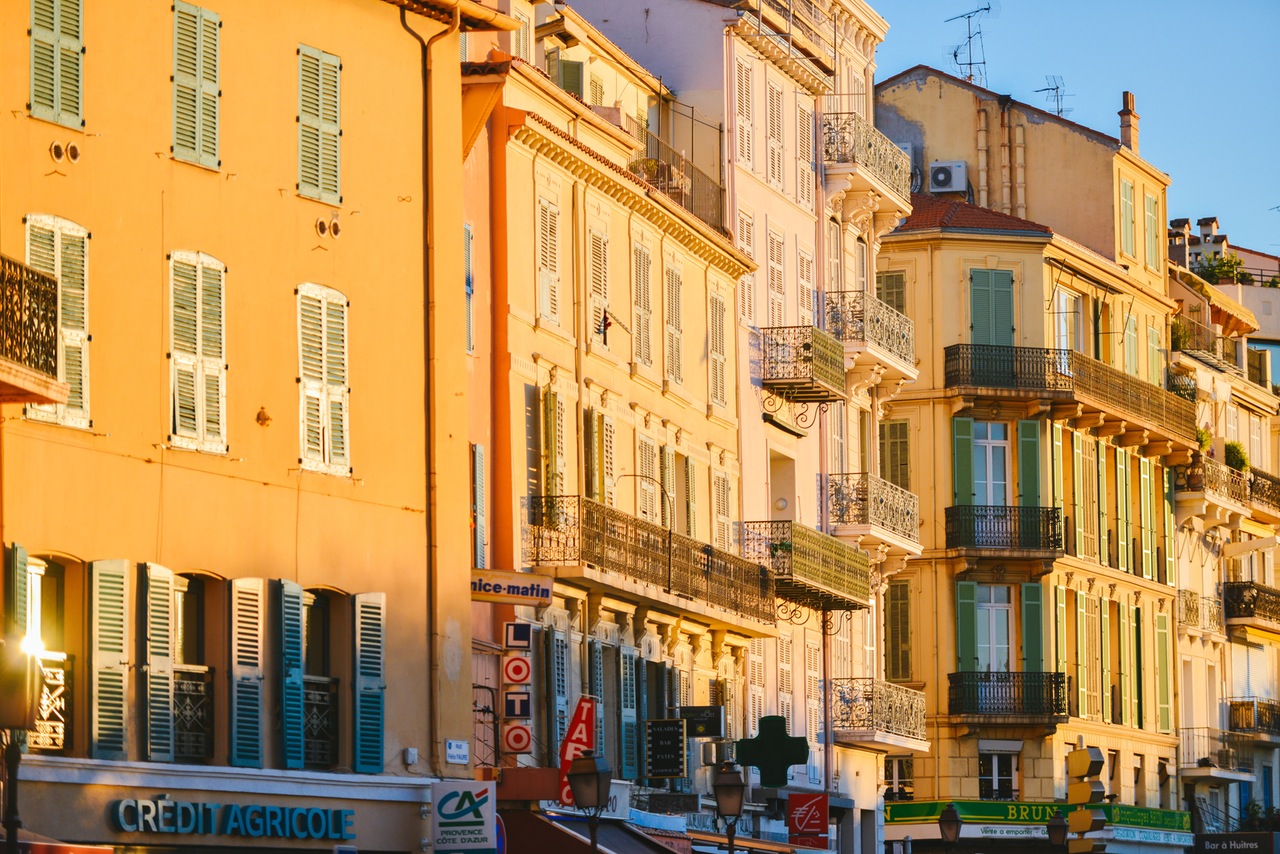 Constructors could not be happier about the recent price growth due to latest real estate market changes according to the analyses provided by the Hungarian Real Estate Research Centre.
Top questions to ask before purchasing a new apartment:
Can competition of future projects in growing number reduce the price growth?
Is it worth waiting for the supply on the Hungarian real estate market for one or two years?
Or is it the last chance to purchase a new apartment now?
Two considerable changes have shaped the prices of the new apartments at the beginning of the year:
Reducing the VAT of the newly built homes has changed from 27% to 5%
Government Support Family Benefit (CSOK) – especially the part offering the most favourable benefit of 10 million (super CSOK) HUF to families with 3 or more children or couples who plan 3 or more children – has resulted in raising prices of newly built properties due to the increased supply
Property prices change variously
The reduced VAT cannot be perceived at the price of the new apartments. In fact, it has been growing instead of declining. Weighted average prices have grown by 3.8 %, despite the 17 % VAT savings. Property analysts (Real Estate Research Centre) have also found certain projects with robust price growth of 20 %. The price change of the apartment houses varies greatly: some prices have begun to moderate due to the reduced VAT, whereas some of them have already seen significant growth by more than 20%.

Construction projects according to location and size
Constructors have moderated the price due to the reduced VAT in South Pest with the least buoyant market and low supply.
Prices also need to be analysed in terms of sizes since the Government Support Family Benefit (CSOK) specifies the size of the properties. Prices of apartments larger than 100 m2 have become the most expensive properties. The most significant demand has been found in apartments with areas ideal for big families entitled to receive the super CSOK benefit.
(Source: http://www.portfolio.hu/ingatlan/lakas/uj_lakast_vennel_itt_az_utolso_jo_lehetoseg.228076.html)
---
back