Regional Differences in Hungarian Property Prices in 2016
March 6th, 2016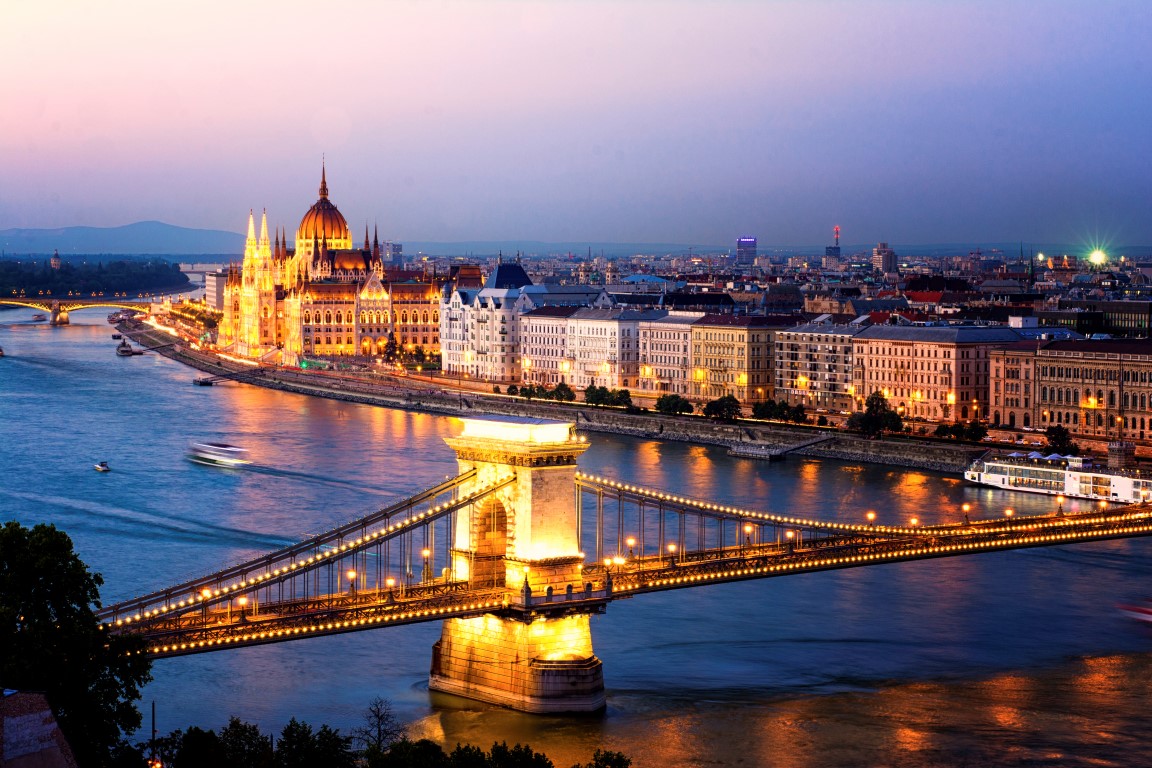 Experts forecast 50,000 and 100,000 families applying for new Government Support Family Benefit (CSOK) in the next four years. Real estate contractors cannot keep up with the renewed demands, thus in the short run – with regional differences – prices of the new built properties are expected to increase by 5-25% in 2016.
The target group of the Government Support Family Benefit (The CSOK ) can be more hundred thousand families. The CSOK can have a telling effect not only on the market of new properties but also on that of the used properties due to recent amendments. According to experts 10-20% of the benefit claimants can hand in claim forms. In 2016-2019 an estimated 50.000 and 100.000 families are supposed to apply for the CSOK throughout the country.

Where will growth occur?
in suburbs of Budapest with lower housing prices
in the agglomerations
in provincial towns with higher employment rates

Geographical Distribution of the expected 150,000-155,000 transactions of 2016:
the capital
in western part of Hungary
around lake Balaton
in bigger towns

Both Customers and Contractors Bide their Time
Not only property developments but also individual building projects are foreseen to grow as well as several formerly stopped buildings will be restarted.
The number of the inquiring clients increased in January and in February too, however, there was no crucial change in the number of transactions in the countryside. In Budapest sales dropped significantly in January compared with a year earlier. This suggests that both customers and contractors may bide their time.
(Source: http://www.portfolio.hu/ingatlan/lakas/vannak_akik_a_csok_nelkul_is_nagyon_jol_jarnak_a_lakaseladassal.4.227321.html)
---
back