It is worth to buying instead of renting now in Hungary
February 19th, 2016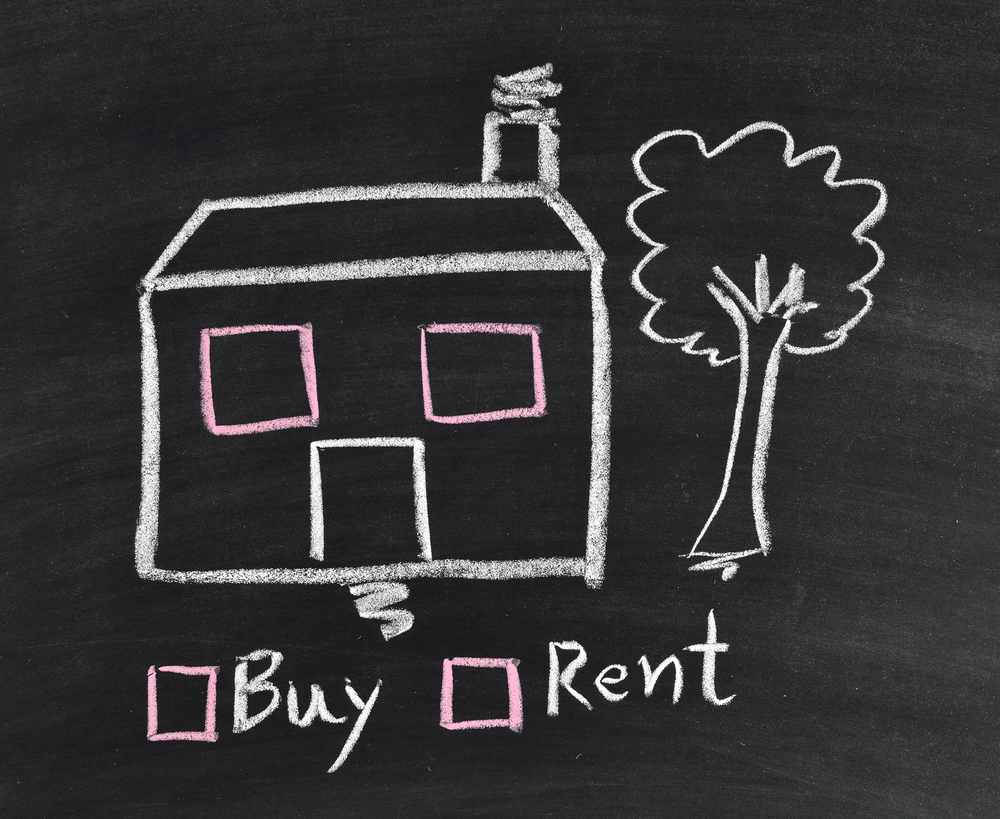 According to the latest analysis by FHB young adults can buy properties under exceptionally good conditions on the Hungarian market. A square meter of an average sized apartment costs an average monthly revenue 1,27 times.
Young couples are in a very good position to buy their first home, particularly with the government support family benefit (CSOK) and the VAT reduction that has taken effect on 1st January.
In the past six years those who wanted to buy homes gained better and better positions as prices fell – but the market reached its low point in 2014 and prices began to rise, the trend gaining speed in 2015. Overall an average apartment is 8% more expensive than a year before, but it is still 34% cheaper than it was before the financial crisis, in 2007.
The conditions of loans also improved recently, most of them match the pre-crisis conditions now. There are also more options to opt for allowances, subsidies from the government. Probably the most important among these is the CSOK which provides up to 20 million Forints (in allowance and loan) to families who commit to having or already have three children.
Construction projects took off with the changes in the market, there are a great number of smaller homes under construction, most of them fall in the 40-60 m2 category.
All things considered it is worth it to buy a new home instead of renting an apartment in a number of areas, including the 2nd District of Budapest and inner Debrecen.
(Source: http://www.portfolio.hu/ingatlan/lakas/lakast_berel_gondolja_at_ujra.226048.html)
---
back