Prepare for 2016! Meet Our Experts in London!
February 17th, 2016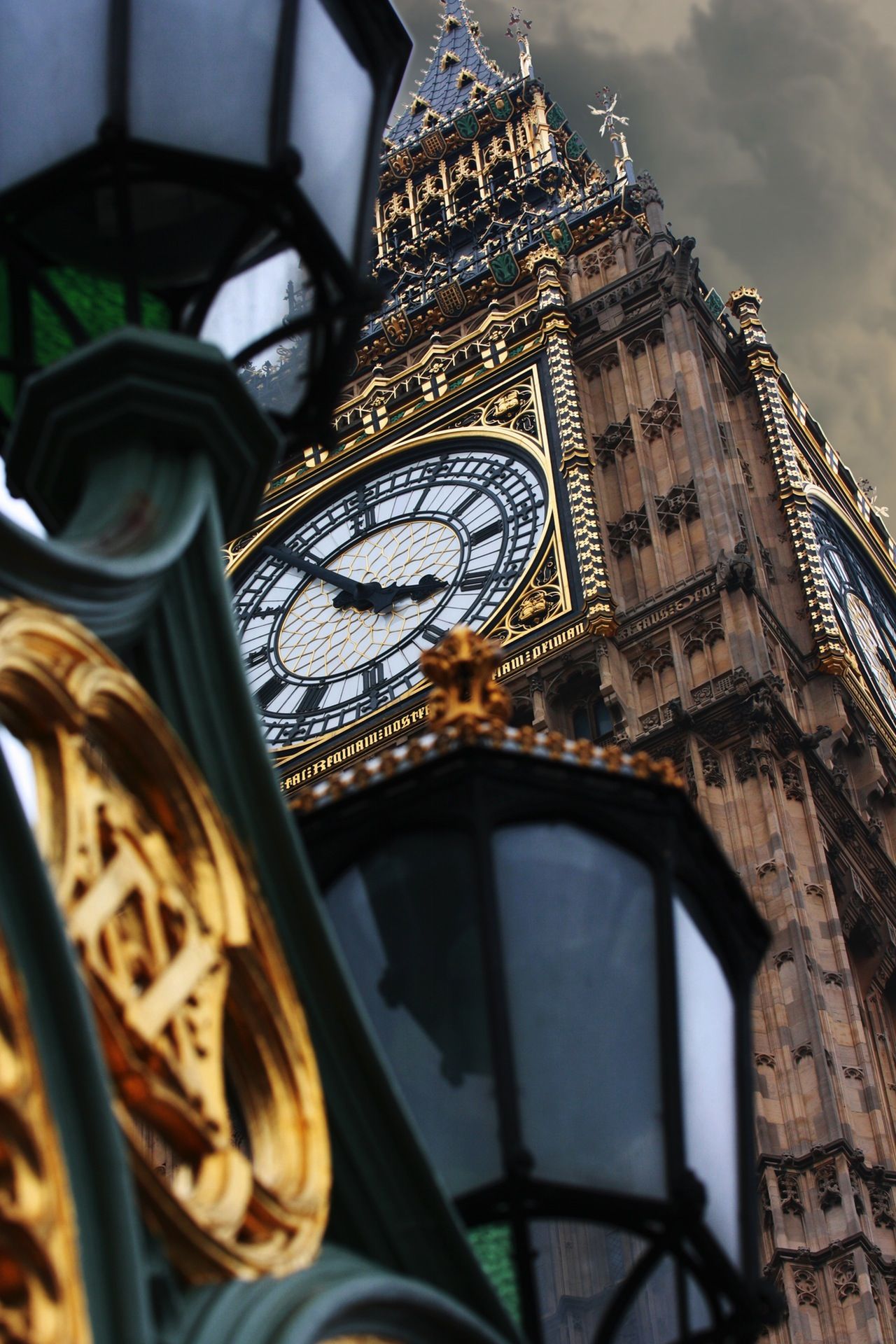 Do You Know…
…That the new Hungarian Government Support Family Benefit
may influence the value of your Hungarian property?
…How Airbnb transformed the rental market
in downtown Budapest?
Meet Hungarian real estate experts in London on the 9th and 10th of March, 2016!
Get a Free Market Review from Budapest
Get a Free Sales and Rental Valuation on Your Property
Get Help in Your Property Management Related Questions
Call our UK Toll Free Number 0-808-189-1343 or click here to Book a Meeting.
---
back