Properties in Budapest are easily sold
January 19th, 2016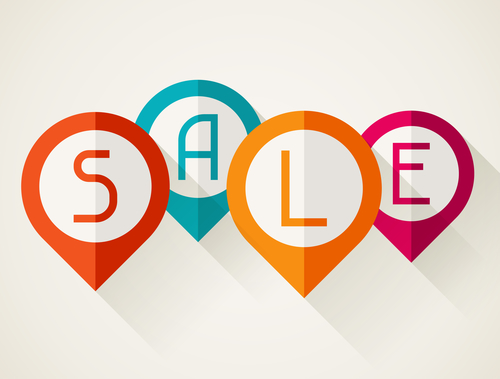 In the past six weeks only one in seven properties were sold on the market, but Budapest is performing way better than the Hungarian average: for every 3 unsold property there is one that was successfully sold.
It would be easy to think that the upswing of the real estate market is a nation-wide trend, but it is not the case.
Currently on third of the transactions is for investment purposes according to Otthontérkép, and most popular are the smaller, recently renovated properties located in Budapest. This is because investors can realize 7-10 percent of profit with putting their money in these estates.
North-Eastern and South-Eastern regions of Hungary perform the worst, it is much harder to sell a property here, but the capital is blooming, along with Western Hungary.
It is clear from the data that apartments are much easier to sell than houses. The demand for apartments is around one and a half times higher currently. This may partly be caused by the trend that those who move inside the country are looking to move in the larger cities – which of course have more apartments than houses.
The state of the property does not affect the time in which it can be sold according to the data. The only exception is the category of recently renovated homes which can be sold a bit quicker.
Demand is the highest for smaller properties – estates under 50 m2 have a 75 higher than average chance to be sold, while there is only one successful transaction for every 12 properties over 180 m2 offered for sale.
(Source: http://hvg.hu/ingatlan/20151210_Ha_budapesti_kislakasa_van_azonnal_adja_e)
---
back