Decreasing the VAT could bring an even greater boom on the real estate market in Budapest
January 6th, 2016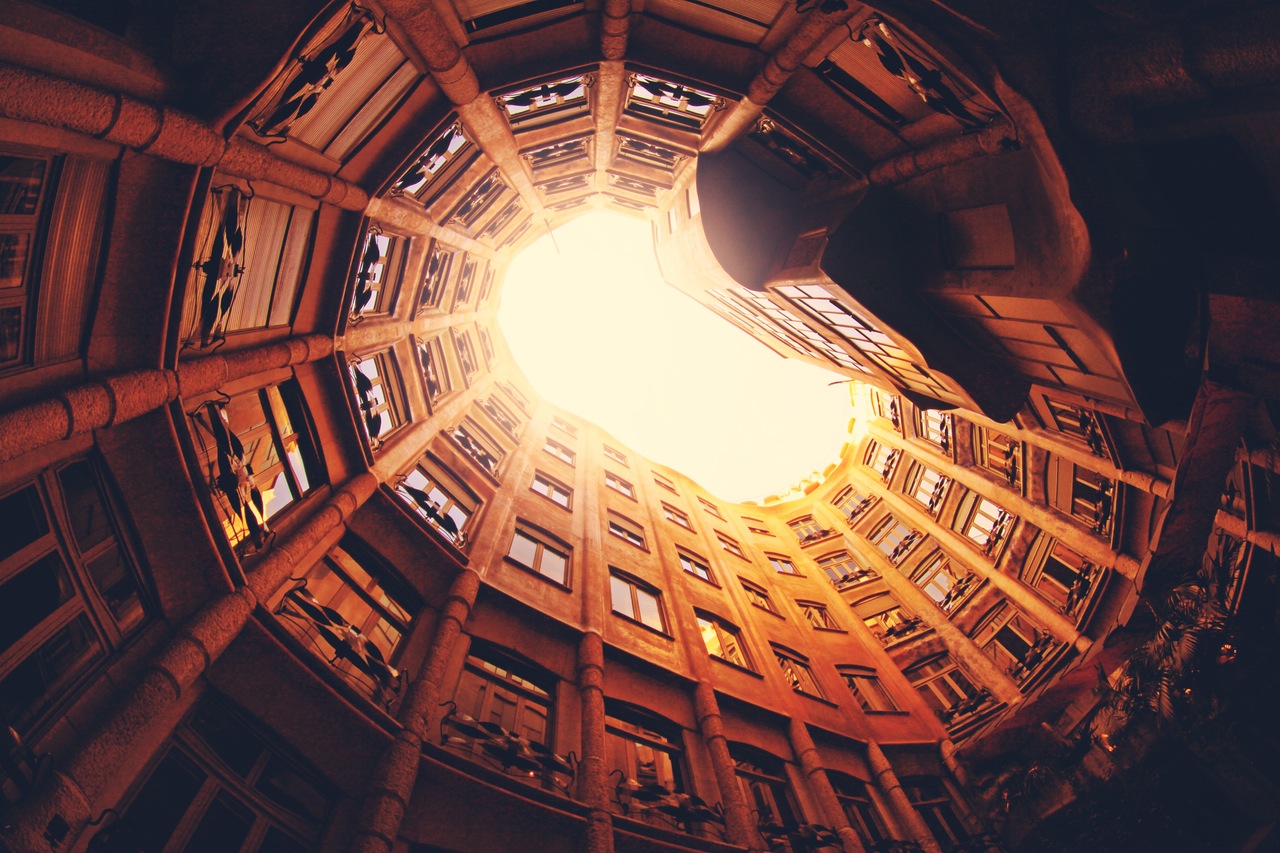 The Hungarian government recently presented a new pack of laws, which contains the long-awaited decreasing of VAT in the case of home constructions. According to their plans VAT will be reduced from 27 to 5 percent between 2016 and 2019.
Currently there are 8-9 thousand new home introduced to the Hungarian housing market every year – according to governments estimates the reduction of VAT could add 3-5 thousand to this number. The government wants the new, decreased VAT to be able to be used not only after 1st January but also in the case of homes currently being built and sold.
Because of regulations by the European Union the reduction will only be temporary, and only in the case of multi-unit residential estates below 150 m2, or single-unit residential properties under 300 m2.
The fact that the reduction is temporary and VAT will likely increase after four years could encourage entrepreneurs and investors to act quickly, consequently the construction and housing market could experience a great boom in the following years.
The housing market itself is in an upward trend for more than a year, however the construction market has not followed yet – there is a great (and rising) number of construction permits issued every month, but there are few projects realized. According to experts, most of the investors were waiting on precisely the reduction of VAT.
Meanwhile there is great demand for newly-built homes on the market: at least a quarter of those who started to look for new properties in the past year wanted to buy new ones, but the supply was significantly low – therefore it will likely not be a problem in coming years to sell the new homes that will likely going to be built after VAT is reduced.
However this change cannot be affordable for all of the property owners: prices of older properties may be even decreased.
If somebody is thinking of selling it is worthy to re-consider the timing and use the time until the dozens of newly built properties are re-structure the market.
(Source: http://www.portfolio.hu/ingatlan/lakas/meg_nagyobb_robbanast_hozhat_a_lakaspiacon_az_afacsokkentes.1.224121.html)
---
back