Is Budapest About To Experience A Decrease On The Property Market?
November 23rd, 2015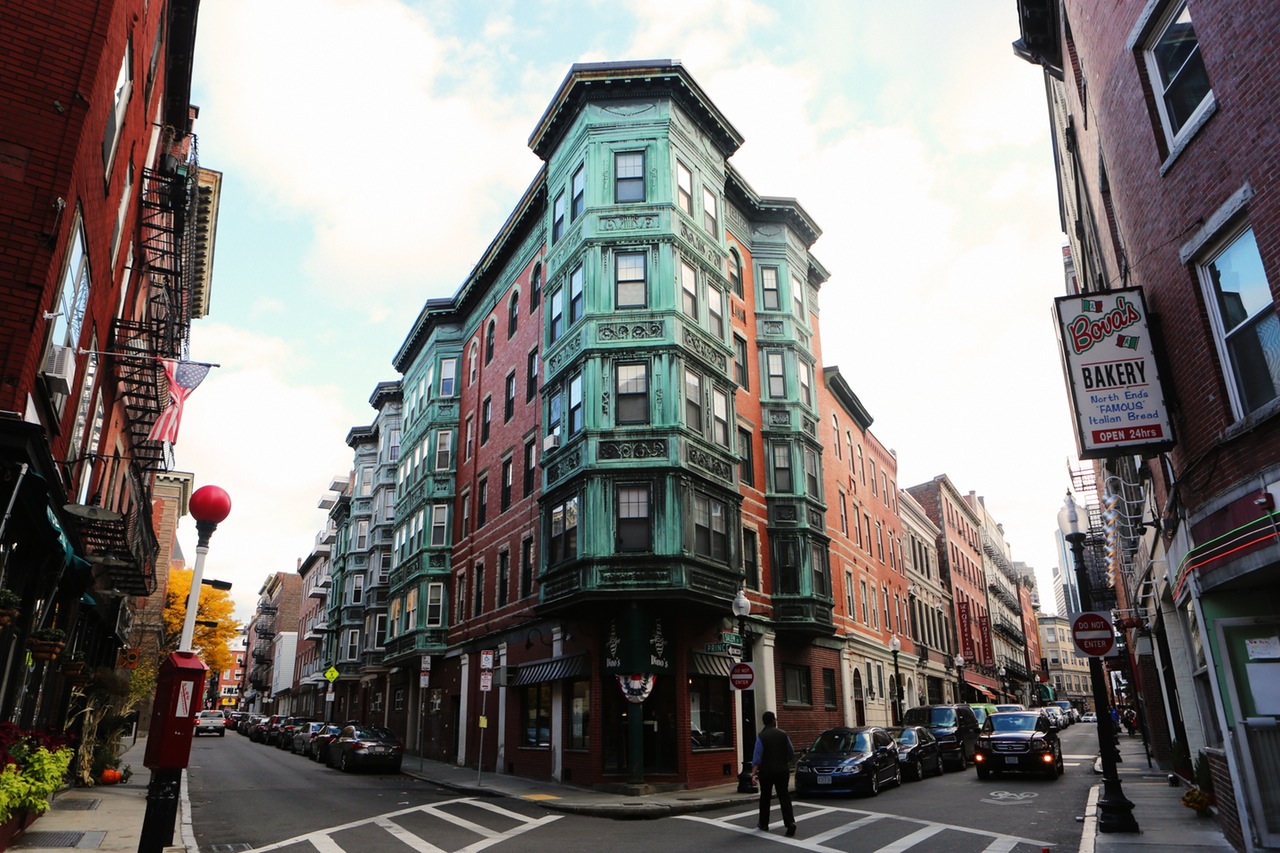 Housing market index grew in Budapest while the national indicator remained unchanged according to GKI Economic Research Co. Real estate market index nationally decreased by a mere 1 percent to 112 point, while the capital's index is currently at 114 points.
100 point represents average state of the market between 2006 and 2014, therefore any values below that mean a worse condition, while if the index is above that it means that the market is in a better shape than it was in the last 8 years.
Housing market index of Budapest fell from 129 to 127.5 points, while national index remained unchanged at 125 points.
It is expected that in the next 12 months several markets will experience decline, including family houses in Eastern Hungary, panel flats in Western Hungary and apartments in inner districts of Pest. The rest of the categories will likely experience stagnation, but in Eastern Hungary the market of condos can see a 15 points increase.
According to statistics every 11 of 1000 households are planning on building or buying an apartment in the spring – but this fall their number grew to 15.
Experts also predict that the price of used flats will increase by 2.4 percent in the capital, and prices of newly built apartments by 5.5 percent. Eastern and Western parts of the country will also see growth in these categories, much smaller however.
The lowest point of the market of the capital was in 2010 and 2012 – in these years the index reached 91 points. These years with 2009 also represent the low point of the national index with reaching 92 points.
GKI creates its survey of companies, real estate firms and the public twice a year to make predictions about the market based on their intents, plans and possibilities.
(Source: http://www.vg.hu/vallalatok/ingatlan/romolhat-a-lakaspiaci-helyzet-a-pesti-belvarosban-460388)
---
back