15 New Bridges Are to Be Built over the Danube
October 14th, 2014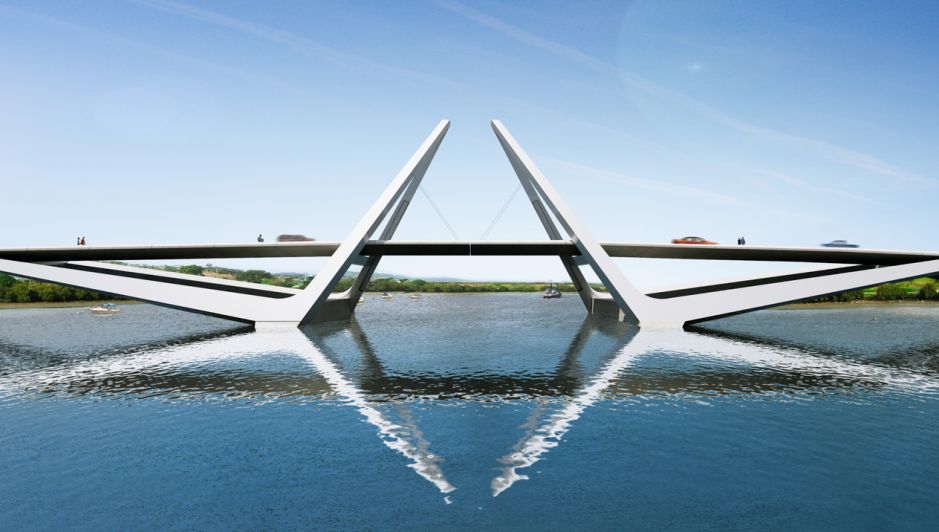 According to the plans the metropolitan areas along the Danube will be developed by 2020; the reconstructions are expected to cost ca. HUF 230 billion. The plans of the leadership of the capital include building new bridges, harbors and metro lines, and reconstructing public spaces. Enhancing flood prevention is also a part of the plan, which can cost HUF 60 billion. They would also like to make the riverbanks to be easily accessible by foot, and they would develop the traffic relations as well.A New Harbor and More Green Areas
A new harbor is planned to be built in Nagytétény with a logistic and light industry park, which are expected to cost HUF 18.5 million. The plan also includes sports, cultural and IT developments (e.g., widening the Wi-Fi access), enhancing the quality of the green areas, and find a way to use currently out-of-use buildings.
Baths and Bridges to be Renewed
Palatinus Bath and several other baths are to be renewed, the Római part (Roman banks) and the island of Óduda to be developed – the latter requires HUF 2 billion. The reconstruction of Széchenyi tér and Batthyány tér is also a part of the plan, so as creating new green areas in the 4th, the 22nd and the 23rd district. The bridges over the Danube can also be reborn: Chain Bridge and Petőfi Bridge are to be reconstructed and 15 new bridges built. One of them would connect the 21st district with the Molnár Island, and another one the Margaret Island with Dráva utca.
Tram no. 2 to Be Lengthened and Metro Line 5 to Be Built
The plan also includes renewing and lengthening the line of tram no. 2, which requires HUF 23.5 billion. The self-government of Budapest would like to develop the ship traffic on the Danube as well. Building another metro line is also being considered.
Source:
resourceinfo.hu
---
back