​How to Save 60 Percent on Utilities with Property Renovation?
September 29th, 2014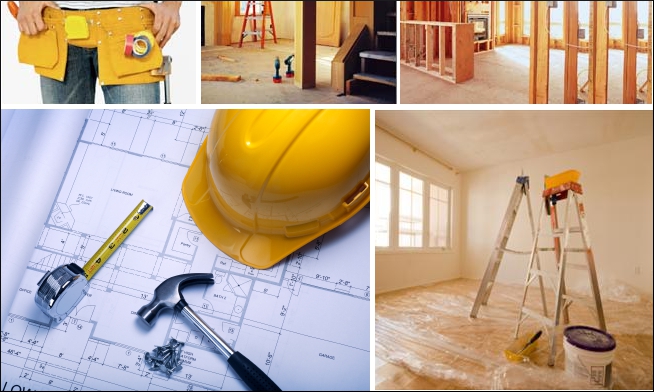 It's recommended to get our apartment renewed before heating season, since we can save not less than 60 percent – a monthly HUF 15 thousand – on the heating bill. Despite the above, a lot of house owners tend to postpone redoing referring to the lack of financial sources or information, the fear of getting a loan and the unpleasantness caused by the construction. And some of them simply don't believe they could save a lot on utilities with renovation.
It's Worth to Refurbish the Apartments on Loan
It's worth to redo the apartments taking a loan as well, since the monthly payment can easily be put up thanks to the decreasing utility fees, and the value of the apartment also increases. Before beginning the reconstruction it's recommended to get an energy performance certificate made: with the help of the latter we can get informed how much energy we consume, how much we can save with the reconstruction, and how much money we should invest.
An Apartment Block Can Save HUF 100 Thousand a Year
According to calculations in the case of a 4-story block with 32 apartments a thermal insulation and a window and door replacement cost HUF 6-700 thousand per apartment, the investment pays back in 6 years, and thanks to it a HUF 100 thousand can be saved a year. It's also easier to sell a renewed apartment: its value can increase by 20 percent. Moreover, redoing an apartment helps us to prevent wasting energy caused by heating the street.
64 Percent Redid Their Houses in the Past 10 Years

The costs of a thermal insulation or a window and door replacement pay back in 5-10 years on average. According to the survey of Energiaklub (Energy Club) in the past 10 years 64 percent of the households did a reconstruction – most of them got a thermal insulation or a window and door replacement –, and they saved an average of 22 percent on utilities.
Source:www.penzcentrum.hu
---
back