​3 Ways to Keep the Value of Your Apartment
September 23rd, 2014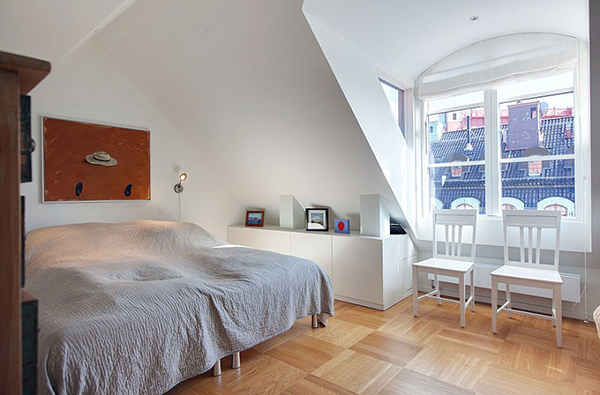 A nice apartment with an appropriate location in Budapest is always easy to sublet. Although it can lose its shine within a few years even if it is used appropriately, which can also decrease rent fees. It is worth to use some of the fee for redoing the apartment to make the next tenant choose it from the multiple opportunities.1. Repainting
Even if the tenant didn't damage the painting of the walls, and there are only a few darker spots on it, an old paint can easily make the apartment look old.A newly-painted apartment looks like it was brand new, and makes a good impression on the future tenants, if they are considering multiple choices.
2. Worn-out Furniture
The furniture, curtains and other decoration items also have a huge role in the impression that the apartment makes. If the coffee table is shabby and full of scratches, it's better to buy a new one. Buying a new piece of furniture before another tenant moves in does not cost that much, and it can make the apartment look much better.
3. Decoration, Decoration, Decoration
Decoration is a small thing, but it can mean a lot. If the apartment looks cozy, the possible tenants will be more likely to rent it. Some nice curtains, paintings on the walls and some small decoration items on the shelves can make a better impression on the future tenant than white walls and empty furniture. When choosing decoration it's recommended to keep in mind that the items have to create a feeling of harmony, and the apartment shouldn't look messy because of them.

Source: towerbudapest.com
---
back