​Retro or Simply Old? It's Not the Same…
September 17th, 2014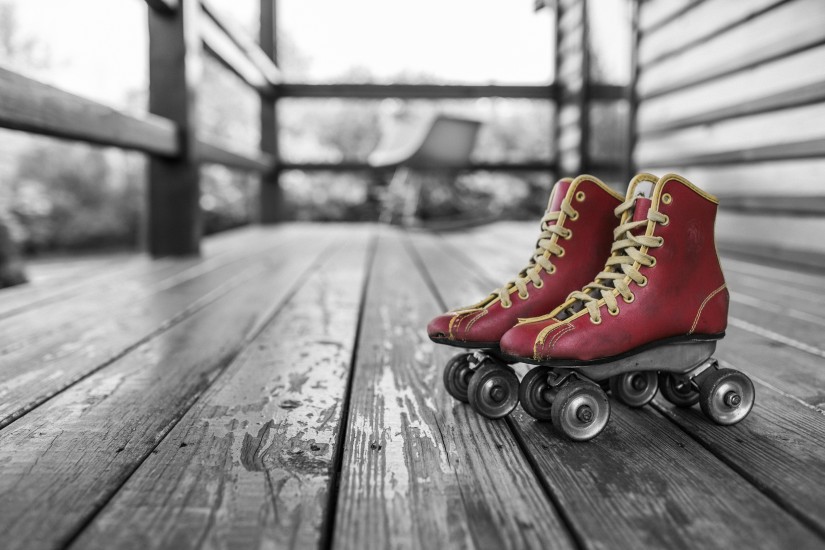 Even if the apartment or the furniture is old, that fact doesn't make the place "retro".
Nowadays more and more home seekers are looking for this "retro" feeling, since the future owners and investors think it will be easier to find a tenant for an apartment with a retro style. But according to the practice it is not enough to leave grandma's or the previous owner's furniture there and call them retro…
Property marketing sites are full of apartments with old, used furniture, but they are not the ones that are sold at the highest price. Of course you can sublet any apartment, you only have to take the price lower…
But obviously the most important for an investor is to get the highest rent as possible. According to the above it's recommended to ask an expert who can help how to furnish our apartment – in classic or retro style.
Source: towerbudapest.com
---
back