​Hungary Got 35 Percent More Foreign Money
August 6th, 2014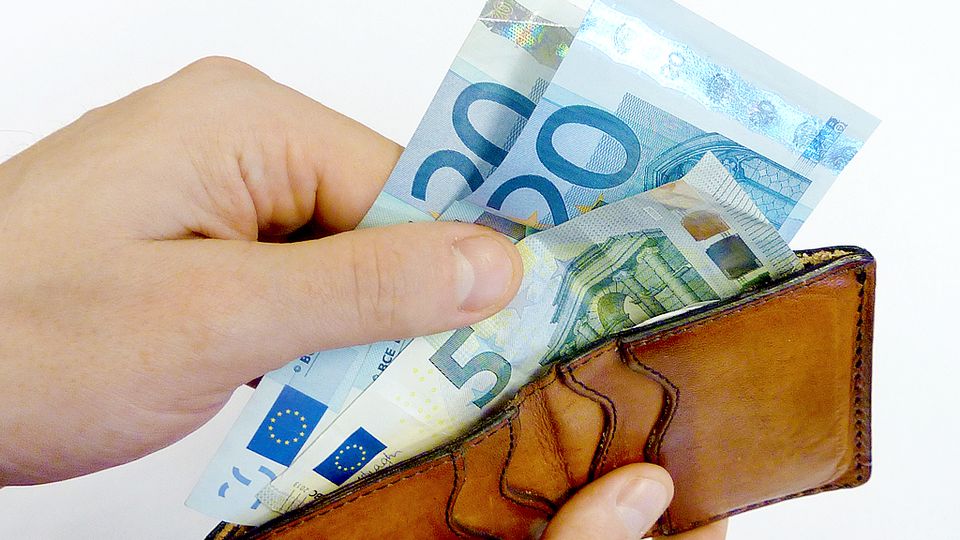 Foreign investors' interest in Hungary increased: 35 percent more money came to Hungary in the 2nd quarter of 2014 than in last year's same period. Investors spent a total amount of EUR 44 billion (HUF 14 thousand billion) in Europe, which is 28 percent more than in 2013. The Central European region was 15 percent more popular; the popularity of Romania, the Czech Republic and Hungary increased the most.France Shines, Russia Falls

According to the data of the study of CBRE France was one of the greatest winners of the second quarter: twice as much capital flew into the country than in last year; and Russia is one of the greatest losers, losing 60 percent of the investments. The strongest motivations of the investors were the cheap sources and the low rental fees that are expected to increase in the future.
More and More Capital Flows into the Country
In the UK not only London is popular: 60 percent of the investments were realized outside the capital. Mostly non-European investors prefer outside markets. Looking at the Central European results, Romania managed to increase its popularity the most in the region compared to the 2nd quarter of 2013, with 300 percent. Romanian economy is expected to grow in the next years at the same pace.
Poland's Defeat Helps Hungary Grow
36 and 35 percent more capital flew into the Czech Republic and Hungary, partly because investors couldn't find an appropriate property in Poland. Poland and Russia are still the most popular in the region, but while in the first country economy grows by around 1 percent each year, into the latter one 60 percent less capital flew, mostly because of the recent political issues. Property market is growing in general as well: the results of the 1st half of 2014 almost reached the all-year performance of 2013.
Source:

www.napi.hu
---
back