9 Things Tourists Love in Budapest
August 6th, 2014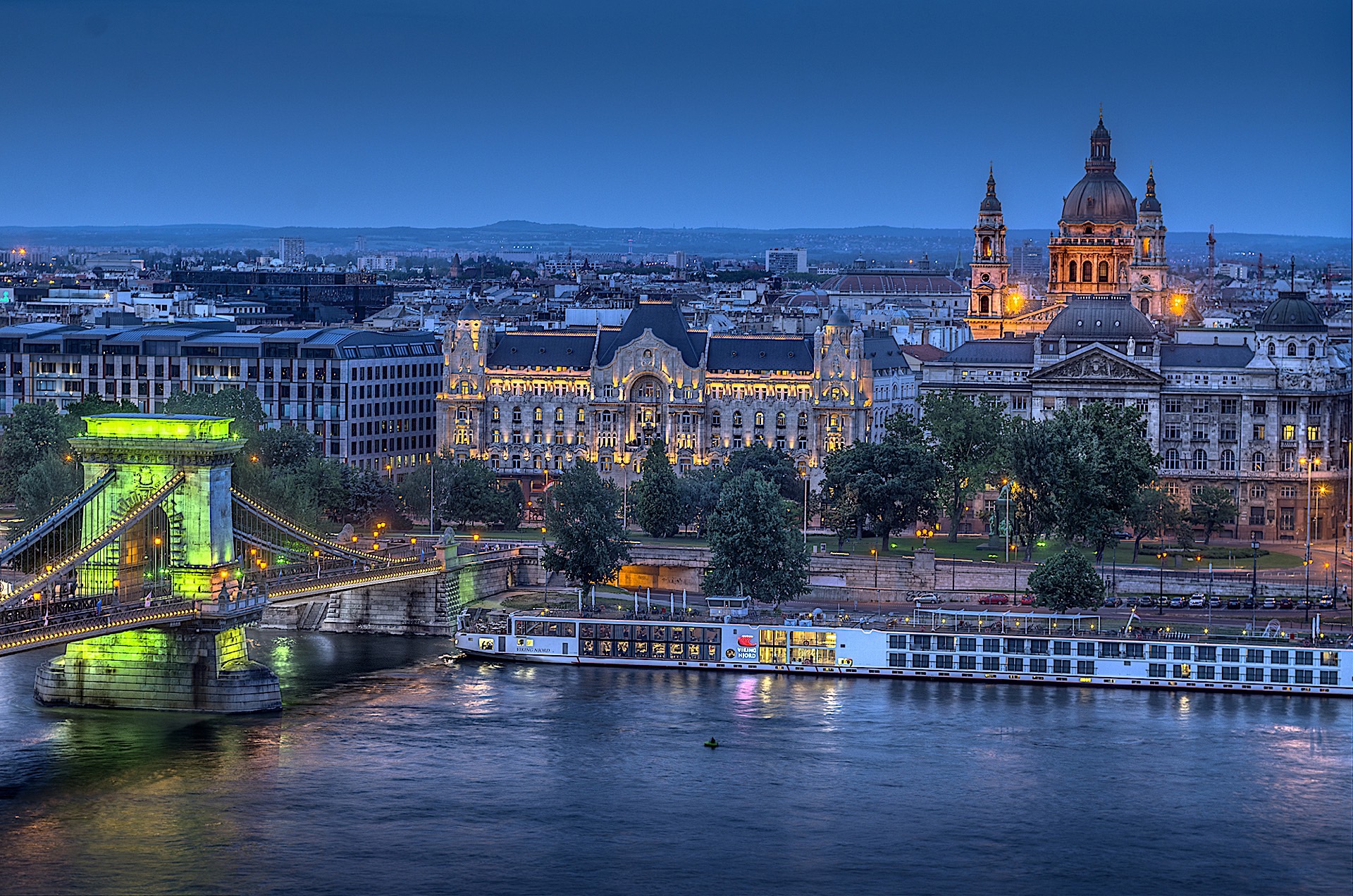 Budapest is a frequent guest on the lists of the best places made by international travel sites: foreign tourists like the spectacular city center, the busy nightlife and low prices. But let's see what they love the best.
1.
Shooting Clubs
Instead of visiting the Castle or the Heroes' Square tourists prefer places where their adrenaline level gets higher: for many of them the Celeritas Shooting Club in the 23rd district is the first place they go to after arriving at the airport.
2.
Adventure Games
Tourists also like to increase their adrenaline level by playing live adventure games in groups, like room escape ones, from which Budapest has many.
3.
Cave Trips
Taking part in an adventure called Caving under Budapest tourists can discover the cave network running under Rózsadomb.
4.
Miniversum
The recently opened Miniversum's popularity proves that not only Hungarians think it's the most spectacular model train exhibition in Central Europe.
5.
Invisible Exhibition
Tourists are not scared in the darkness here; they are willing to give up the gift of sight for a few hours visiting this extraordinary exhibition.
6.
Fisherman's Bastion
The monument located in the Buda Castle is popular mostly for its spectacular view to the city and the Danube.
7.
Bank of the River Danube
The bank of the river Danube is a perfect place for a nighttime walk and also a popular subject for a photo.
8.
Hungarian State Opera House
The monument is often visited not only by opera fans; everyone likes to have a photo of themselves in front of the beautiful building, whatever music they listen to.
9.
Palace of Arts
Foreign tourists like not just the city center; this fact is proven by the popularity of the above cultural institute located in the 9th district.
Source:
resourceinfo.hu
---
back